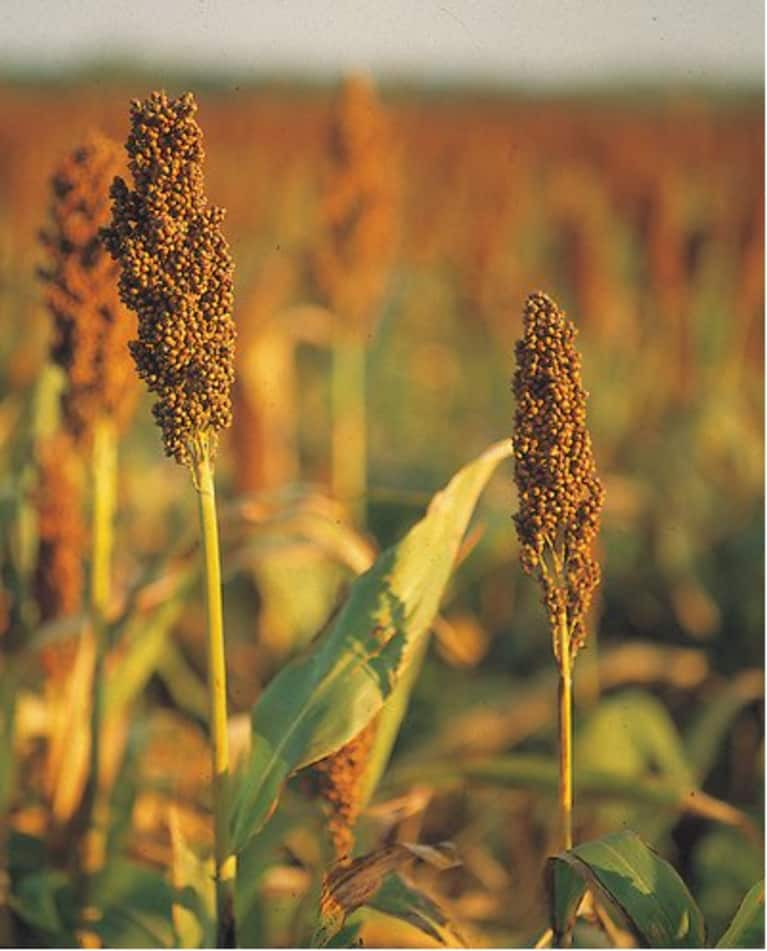 After a weekend of yummy holiday indulging it feels like my gut could use a break and a nice detox. Enter millet. Besides being a common component of birdseed and filler for juggling beanbags, this grain is often passed over in the West, while it enjoys great popularity in Africa and India.
Nonetheless, given the proper context, millet, particularly because of its astringent properties, works as an excellent detox grain, hence its revered place in ayurvedic cooking.
If you've tried millet in the past and disliked it, I encourage you to give it another whirl. One key step in millet preparation may've been passed over when you ate it the first time, making it unpalatable for you. There's a bitter coating on some varieties of millet that keeps animals from eating it. So if you don't wash it thoroughly before cooking it, the bitter coating may repel you, too.
Here's an easy recipe to get started integrating millet into your diet (also a nice way to sneak in vegetables for the kiddos), which will also serve as a light detox from the holiday eating season. As an astringent, millet helps to scrape toxicity, called ama in ayurveda, from the digestive system. Nice image, huh?
CAULIFLOWER MILLET CASSEROLE
INGREDIENTS
1 head cauliflower, roughy chopped
2 cups raw millet (look for this at your natural foods grocery store in the bulk section)
2-3 cloves garlic, chopped (more or less to taste)
6 cups water
2-3 tablespoons ghee
1 bunch cilantro, chopped
Salt & pepper, to taste
1/2 cup, parmesan cheese
1. Preheat oven to 400 degrees.
2. Wash the millet between your hands over a colander. Set aside.
3. Bring the water to a rolling boil over high heat.
4. Add cauliflower, millet, garlic, ghee, salt and pepper. Return to a boil, then reduce the heat to medium-low and cover. Cook for 40 minutes, checking and stirring the mixture frequently.
5. Once the cauliflower has softened and broken up into the millet and the millet is cooked throughly, stir the mixture together.
6. Add the cilantro, then pour the mix into a 9? x 13? baking dish (coated with oil or cooking spray). Pat down to form a level surface, about 1? thick.
7. Spread parmesan evenly on top. Cover, and bake for 45 minutes.
Enjoy!
image via