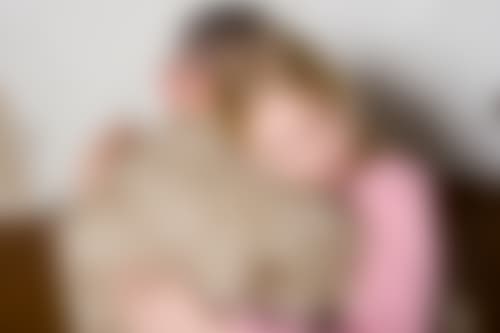 30-year-old, Rich Low served in Iraq for two years, and subsequently suffered from nightmares and anxiety. He thought this was 'just something veterans live with' but then
meditation
changed his life.
Fox 11
reports on a study where Rich and other veterans learned about
yoga breathing
and meditation. What did Rich have to say about yoga and meditation after participating? "It works."
Rich isn't alone, as Travis Leanna, a 25-year-old veteran was skeptical at first, but says meditation made a huge difference in his life as well:
"I thought what they were proposing was pretty goofy. I thought, `They're going to tell me to clear my mind -- what does that even mean? It brought back my feelings. The experience opened me up... They help me focus and de-stress. That experience changed my life, and I don't even have PTSD."
Namaste to that!