You Have the Power to Change Who You Are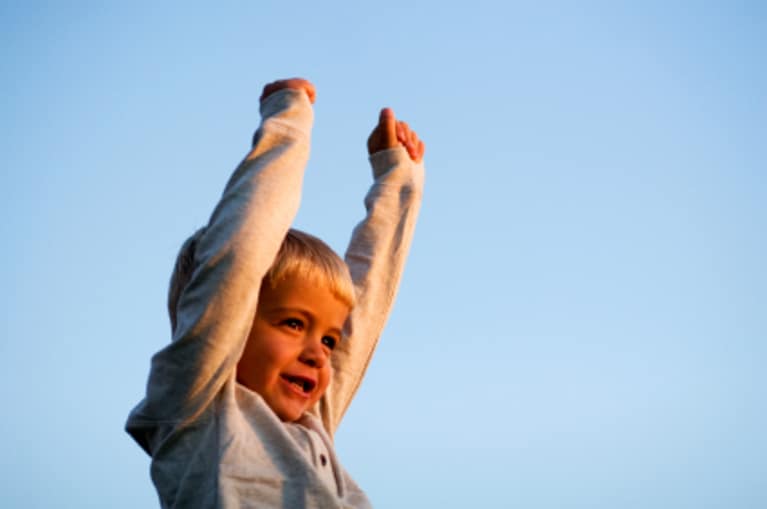 As babies and very young children (and many believe even prior to birth), before we are even consciously aware of our world and our place in it, we are subconsciously programmed with our beliefs.
We are part of a rich or poor family. We are good or bad sleepers and eaters. We are good or bad natured. We receive hugs when we are upset. We are disciplined when we cry. We are comforted with food. We get in trouble when we spill milk.
The blank canvas doesn't remain that way for long. We have absolutely no conscious filters. Babies absorb EVERYTHING verbal and otherwise. We are exquisitely tuned into the energy around us – good vibes and bad go right to our core.
Life gives us our stories. As we grow up and into our identities, these stories become the fabric of who we are.
I am smart
I am a good girl
I am a good cook
I am a dancer
I am a writer
I am depressed
I am overweight
I am allergic
I'm a chocoholic
I am always late
I am overwhelmed
I am horrible
We weave our beliefs into who we ARE, not simply things we experience.
When tapping through issues, it's human nature to focus on the perceived problem …" even though I'm fat and need to lose 50 pounds, I'm a good person, doing the best I can…"
And it is again human nature to be very frustrated if there is no release and you don't lost 10 pounds in the next week.
Consider this. How tied are you to BEING overweight? How closely have you indentified with it?  In the absence of being fat, what will you be?
Odds are pretty good that there is something more fundamental to tap on first. Feel the response to the question "who are you?"…and tap. You have the power to change who you are so start today!