Today Is the Day to Have a Great Day!
November 29, 2011 — 9:00 AM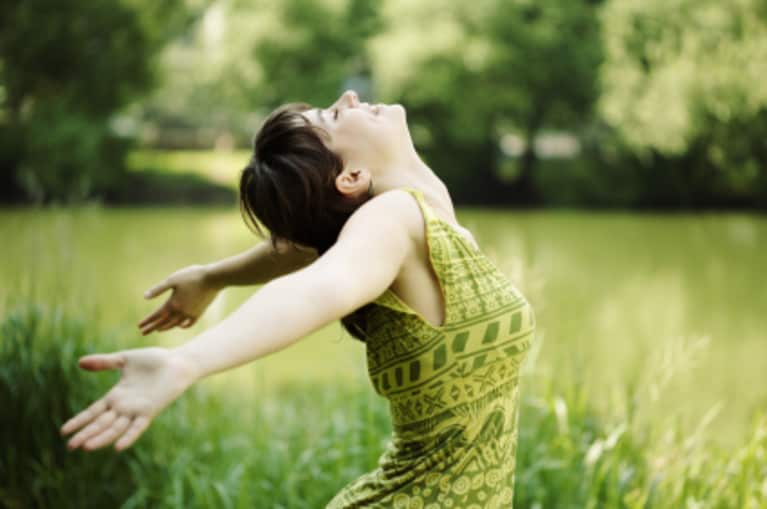 "Today is the day to have a great day. The world is waiting. The universe is changing. Experience the experience you are having. Live the life you "are living. Comprehend all of the sensations that are taking place. Today is the day to become who you want to become."
—Guru Singh