Loving Where You Are Right Now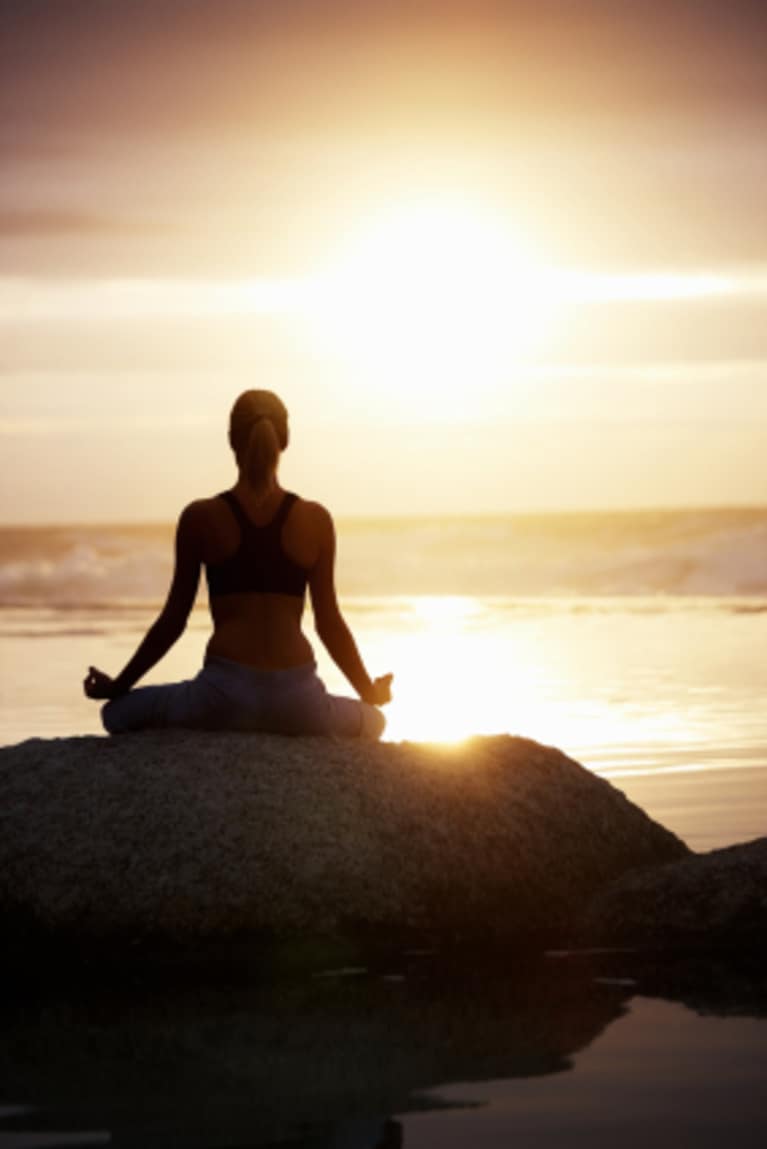 Recently, I realized I often find myself striving for something just out of reach. I don't mean in a good way like going for a new, better job or trying to save for a vacation. I mean constantly striving for something just a little better than where I am now -- stronger, more flexible, better at yoga (whatever that means,) more successful – even for my hair to be longer! It struck me that I was always looking for a change, and that is no way to go through life. Here I was doing the opposite of living in the moment – I was looking to the future so much so that I was not even seeing where it is that I was and how much I should be appreciating it.
I can't take away from the importance of having goals and things to work towards, as this is what keeps people reaching for the stars and evolving and becoming the best selves that they can be. However, it is beyond important to realize that where you are now is exactly where you should be, and that we need to be happy and content with where we are this minute. As cliché as it may sound – it isn't about the destination, it is about the journey. When you truthfully look at where you are now on the path of your life vs. where you have been, chances are that there have been improvements, and the "you" of six months ago was probably striving to be just about where you are now. It is human nature to always want to be better, but it is important that it is done in a way that is completely your own way, and that you learn to appreciate where you are NOW.
I find that it is essential to constantly remind yourself of the things in your life that make you happy -- the people, places and events that inspire you that you are lucky enough to have access to, or memories of. Even if life seems less than perfect, appreciate the little things and do your best to find something each day that puts a smile on your face, no matter how trivial that thing may be.