Counting My Blessings to Sleep - The Yogic Way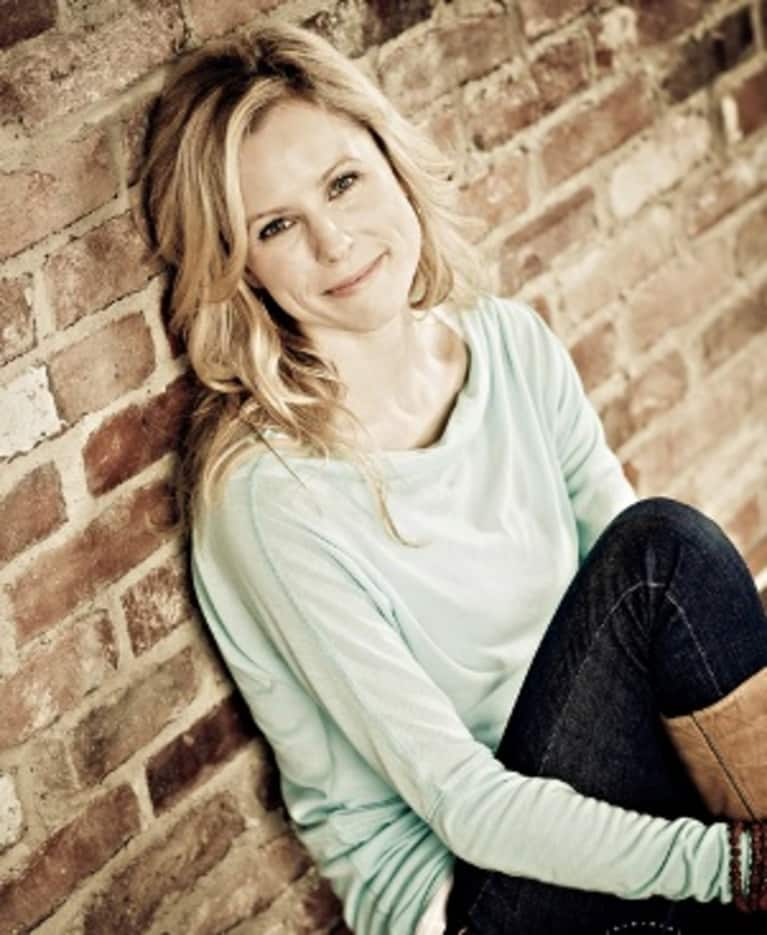 One of the aftershocks from my beautiful mama's death in September is that I have become quite the insomniac. In the quiet, the stillness, and the calm of night I find myself very vulnerable to all sorts of thoughts. As I lie there awake, so hopeful for a peaceful rest, the strength and power of these thoughts seems to grow exponentially with every moment that they succeed in pulling me away from sleep. And, succeed they do. Long minutes of wakefulness morph into even longer hours of, well, the only word to describe it is delirium. Because when you don't sleep, you become delirious. Which makes you even more vulnerable to the endless chatter that seems to just thrive on keeping you awake all night. At least that is what it feels like when I am in it.
I tried everything, but nothing really worked.
Then I remembered my very dear friend and teacher, Rusty Wells, saying that every night before he goes to sleep he counts his blessings. Every night he says thank you for all of the many blessings in his life. Naming each one. Leaving nothing out. Offering gratitude for even the most seemingly mundane things, moments, and experiences.
I remembered this on a particularly painful night when the loss of my mom was hitting hard and I was essentially desperate. I turned my focus to the good in my life, literally. And I began to say thank you. Thank you for my family. Thank you for my friends. Thank you for my health and able body. Thank you for my dog, who I love so much I can hardly stand it. Thank you for the sunshine today. Thank you for the heating blanket that I have on my bed. Thank you for red cup season at Starbucks (I can't help it -- it makes me happy). Thank you for the moments of laughter that made their way into my day. Thank you for the kindness of friends who send raw, vegan treats cross-country just to let me know they care…It goes on and on and on and on…And as it goes on, there becomes less and less space for the thoughts. It almost becomes a meditation. A meditation of profound gratitude that can be endless.
Within this practice, I rediscovered deep, peaceful sleep. Every night that I do this, I seem to float away into the sleep that I have been needing. A sleep that is wrapped in thanks. And, now this is one of the many things that I offer profound gratitude for when I count my blessings at night.