Yoga: The Common Cure for Type A's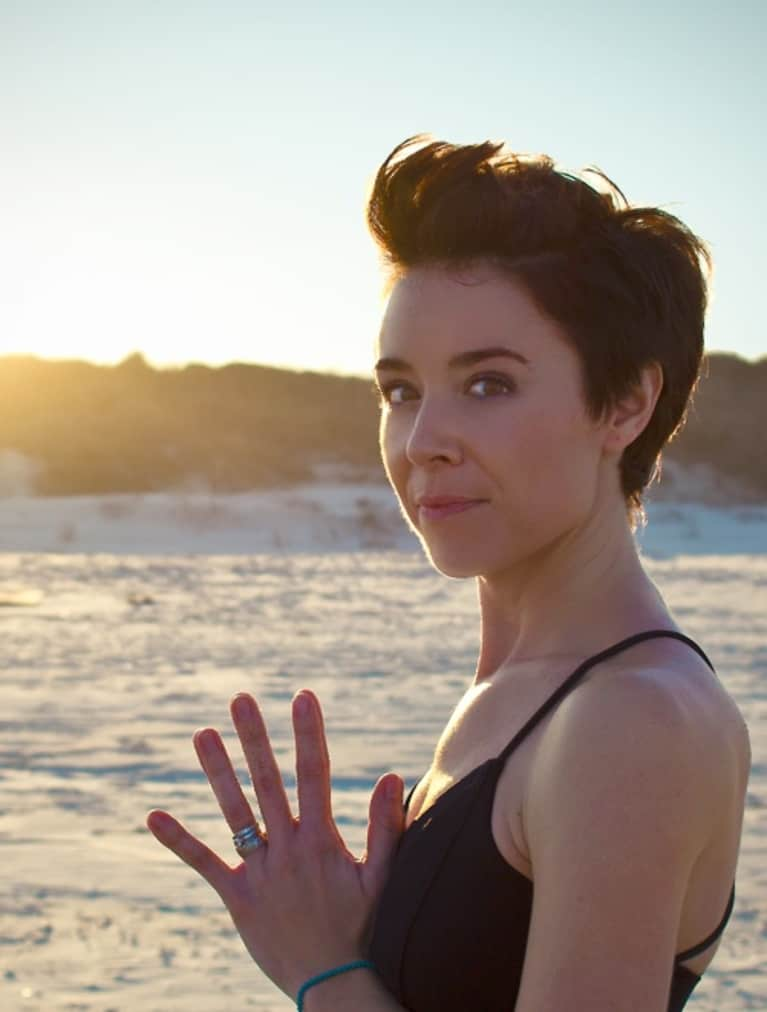 I'm not sure about you, but I would definitely fall more under the "Type A" personality description than any of the others. Although this has it's useful traits (like getting things done, being organized, efficiently multi-tasking, etc) -- it's also quite known for its more unflattering characteristics as well. And, not only am I Type A, I'm also the first-born — so double up on that serious, analytical, controlling personality and you may find me somewhere beneath it all.
Medically and psychologically speaking, Type A personalities include the characteristics of impatience, competitiveness, and strong achievement-orientation among others. These traits can also be accompanied by the not-so-pretty physical characteristics like facial tension, teeth grinding, and dark circles under eyes. Psychology Today reported that not only are these personality traits unflattering socially and physically, but they also can lead to possible health consequences like high blood pressure, hypertension, stress, and higher risk of heart disease.
Now enter Yoga! Even beyond the obvious benefits of stress-reduction and better overall physical health, medical studies are backing up the practice as well! The Mayo Clinic includes the "management of chronic health conditions" as part of the benefits of yoga -- from cancer, depression, insomnia, blood pressure, and anxiety.
I think yoga may be one of the main factors that have over the years helped me calm down, lose some of my tendencies for over-control and seriousness -- and move me towards that place of peace, calmness, go-with-the flow type of living. It's that unexplainable feeling of a draw towards something in our lives that helps us find a place of balance -- like our life wants us to be a more well-rounded, focused-yet-calm individual. Maybe for me this is why yoga was something that interested me, even before I understood much about it. Maybe that's why I've felt the need to continue the practice for so many years, and now help to spread it to others. Maybe it's that need for balancing out my Type A, first-born personality that I somehow innately knew that yoga would help me with.
And it can do the same for you. Even if you're not fully Type A, it's probably a good guess to say that some of those unwelcomed traits creep into your actions and thoughts. So what do you say? Are you ready to trade the anxiety for breath? Over-controlling for letting go? Over-analytical for sympathetic? And hypertension for a healthy body?
I am.