Mid-Day Minute Meditation to Restore Calm in the Middle of a Crazy Day
November 15, 2011 — 20:15 PM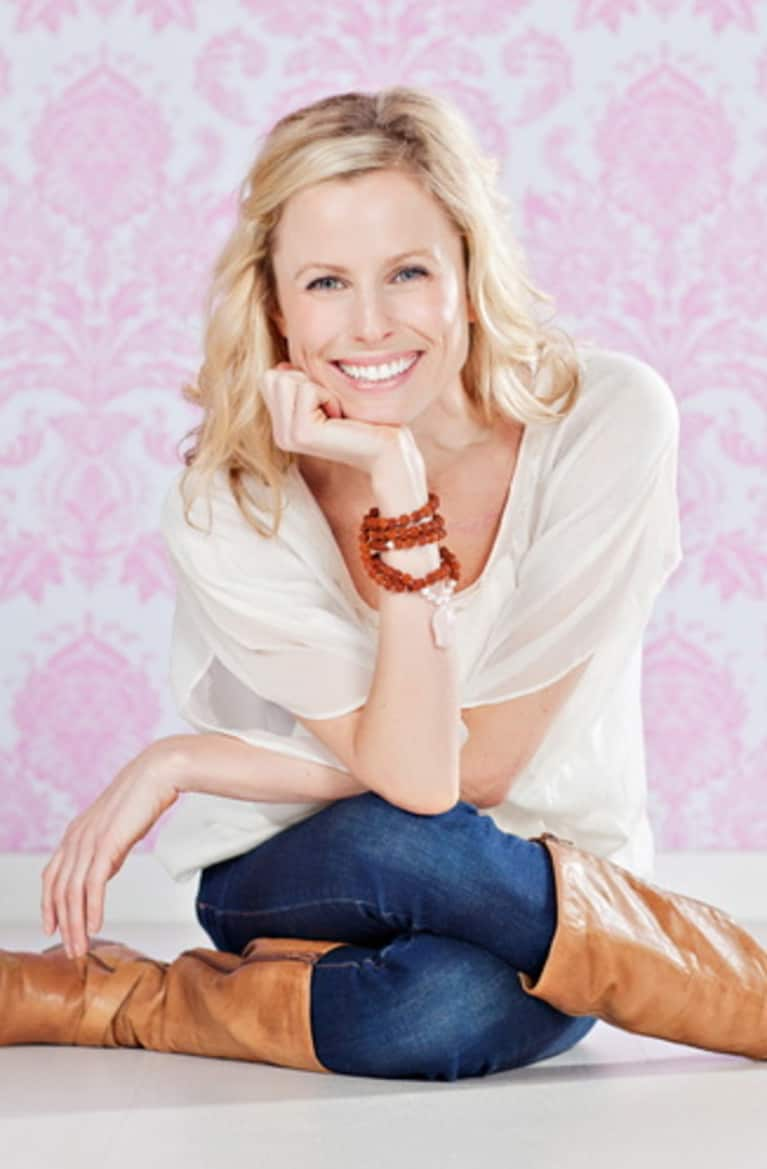 It's not uncommon to have moments in the day when you feel like everything is spinning out of control. There are too many emails to answer and text messages to respond to, too many to-dos and never enough time to do them. Whether you are someone who sits behind a desk or carts kids around all day long, a one minute meditation practice can be invaluable to restoring your peace of mind. Meditation does not have to be a big deal. It can be, but it doesn't have to be. Even just one minute can be very healing, especially in the midst of frenzy.
The best place to begin is always by just taking a few deep breaths. No matter how busy your day is, you always have time for this. Just by taking a few cleansing breaths, your body, mind and spirit will begin to feel less stressed and fatigued and will instead begin to feel more invigorated and definitely more grounded.
Simply close your eyes and begin by exhaling to empty all of the breath out. Empty fully.
Through your nose, sip in a very full, round breath, feeling the heart lift and the lungs expand.
When you get to the top of the inhalation, open up your mouth and exhale to empty completely. You can even make a little aaahhhhh sound there. Inquisitive looks from colleagues are a welcome thing. They might want to join in on the fun.
Repeat this for three breaths or so.
Then, softly seal your lips and breathe through your nose, inhaling to a slow count of five and exhaling to a slow count of five.
Let the breath move into the side body and the back body, as well.
Repeat for as long as you like.
Return as often as you need.