3 Ways to Develop Comfort & Ease in Life's "Gray Areas"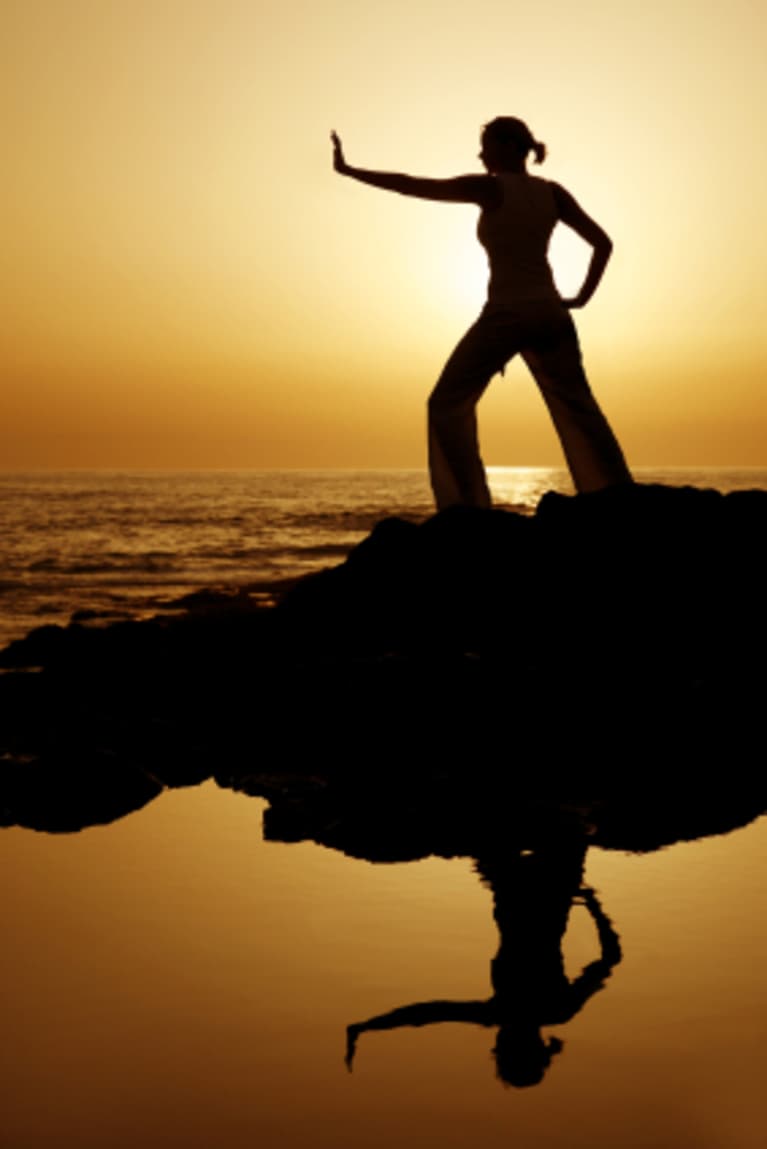 Have you ever had one of those mornings when you woke up and felt just kind of 'blah'? You weren't happy and you weren't sad (and you weren't in the Twilight Zone).
So where were you? You were in one of life's 'Gray Areas.' We've all been there at one point in time or another in all facets of our lives, from personal relationships to our jobs.
As we all know by now, life doesn't play out in black and white. If it did, stoplights would have two lights, red and green. When you are in the "Gray Area", you can't make decisions, are waiting on someone else to make a decision or some other middle ground filled with ambiguity. In Indiana, even the weather is a "Gray Area" all by itself. You know..."Wait five minutes and it will change...maybe".
With that in mind, I'd like to share 3 ways to create comfort and ease in the "Gray Area". "Why 3?", you ask. Because more than 3 ways would give you more options which could put you right back into the "Gray Area". Ask someone about "Paralysis by Analysis" and you'll understand.
1. Change your habits on a regular basis. Do you always grab a latte or take the same way home? Next time, change it up. Grab a chai or yerba matte, take a different way home or something else that changes up your regular routine. It may be uncomfortable but the more you practice living on the fringe or outside of your comfort zone the more prepared you will be when your life ends up in the "Gray Area".
2. Be like a tree. Bruce Lee talked about being like water. I'll be the first to say that I'm not comparing myself to Bruce. Bruce Leroy maybe, but not Bruce Lee. In order to create comfort and ease in the "Gray Area" you need to be like a tree (not the yoga pose) -- a real tree. Every second of a tree's life it is continuing to grow. At the same time, the environment is changing around it. Trees live in the gray area all their life….constantly not know what is going to happen next…a squirrel, a car, an axe...they never know. Imagine if you had to stand in one spot all your life. It would take long before you realized that you needed become very comfortable in the "Gray Area".
3. Start a regular yoga and meditation practice. I like to define "regular" as whatever works best for your life. After all, it's your practice. If I told you that you will have to do yoga everyday at 4am, you would say that I'm crazy. If you work 3rd shift at a warehouse or 12-hour shifts at a hospital, 4am may be lunch time for you. It's all about what works for you. During your practice, you are in the "Gray Area" more often than you think. Your mind and body are constantly moving in some fashion...inhale, exhale, twist, jump back, thought to thought, SQUIRREL!!, pose-to-pose, etc. Through your regular practice, you will start to create your tools for those short and long periods of time spent in the "Gray Area".
As for me, I constantly have to remind myself that the "Gray Area" can be a fun place. It's a matter of creating a regular behavior like bushing your teeth that you can turn to when you notice or become aware that you are in the "Gray Area". Just think about how much you could accomplish when you can create comfort and ease in the gray area rather than being a big ball of stress. It's your life. Your choice.