MBG Survey - $50 Gift Card Winner!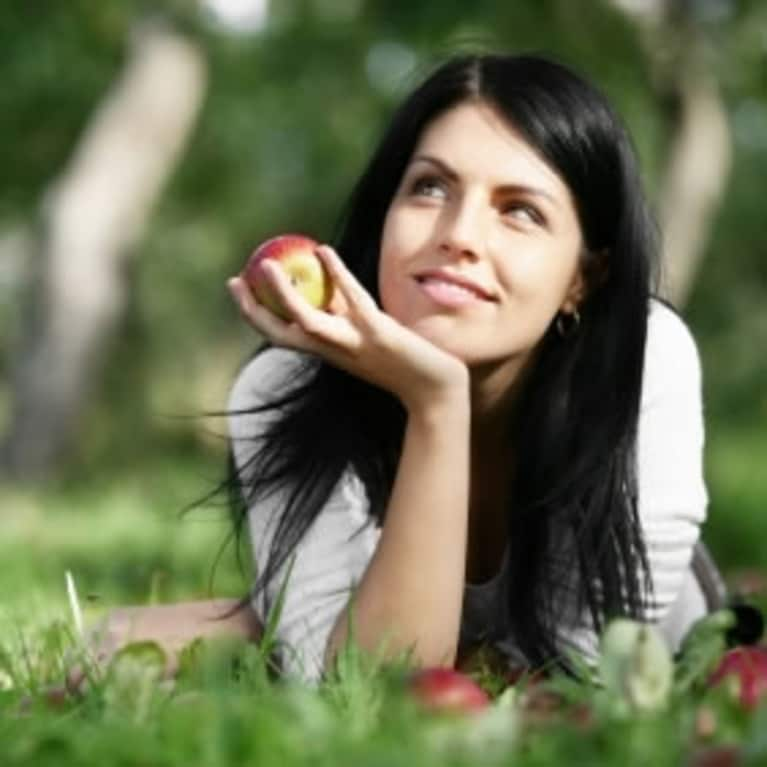 Remember our MindBodyGreen Reader Survey last week in which we were giving away a $50 Gift Card? Well, we have a winner....
Congrats to Linda Schafer!
Your gift card is on its way!
Thanks to everyone who participated in our survey. We really appreciated all your wonderful insights -- and will be implementing many of your ideas within the next few months -- so thank you!