Starbucks Launching Global Juice Bars, Acquires Evolution Fresh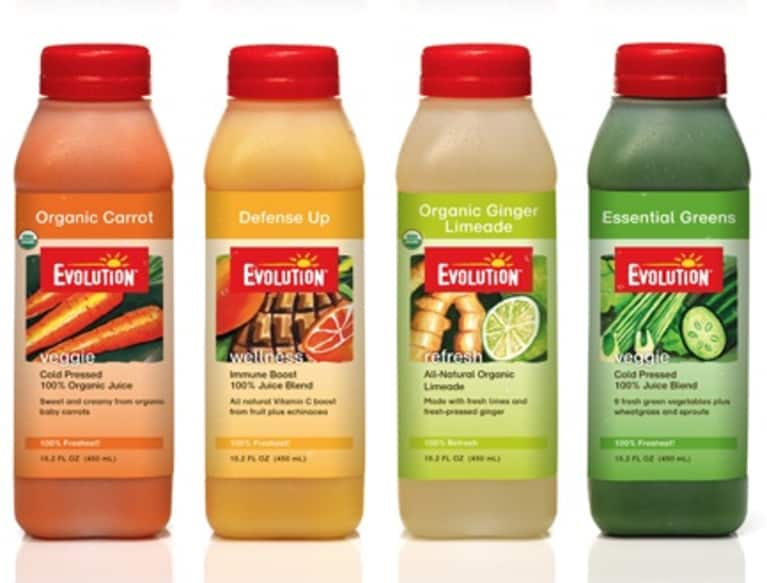 Starbucks Chief Executive Howard Schultz said Thursday that acquiring Evolution Fresh, which offers juices such as tangerine and organic ginger limeade, is an important step toward entering the $1.6-billion premium juice business and the $50-billion health foods market."Our intention is, over time, we would have a national footprint of juice stores positioned for health and wellness," Schultz said in a conference call.
Looks like our global juice prediction is taking hold!
What do you think?