It looks like our friend,
Elena Brower
, impressed the French fashion powers that be when she led
3,000 yogis at the Eiffel Tower
last month.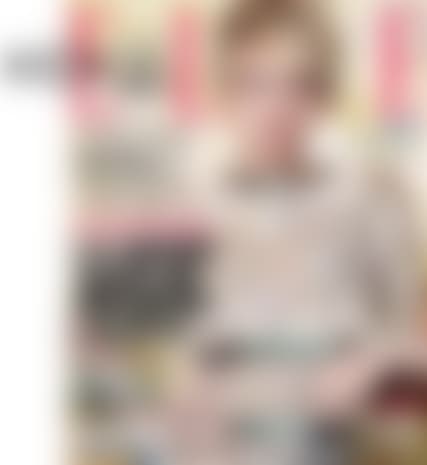 Smack on the cover of
French Elle,
the magazine declared, "Le Yoga C'est Le Nouveau Botox!"
Translation: Yoga Is the New Botox!
Namaste to that!