More Men Doing Yoga to Manage Stress & Help Their Business
Our editors have independently chosen the products listed on this page. If you purchase something mentioned in this article, we may
earn a small commission
.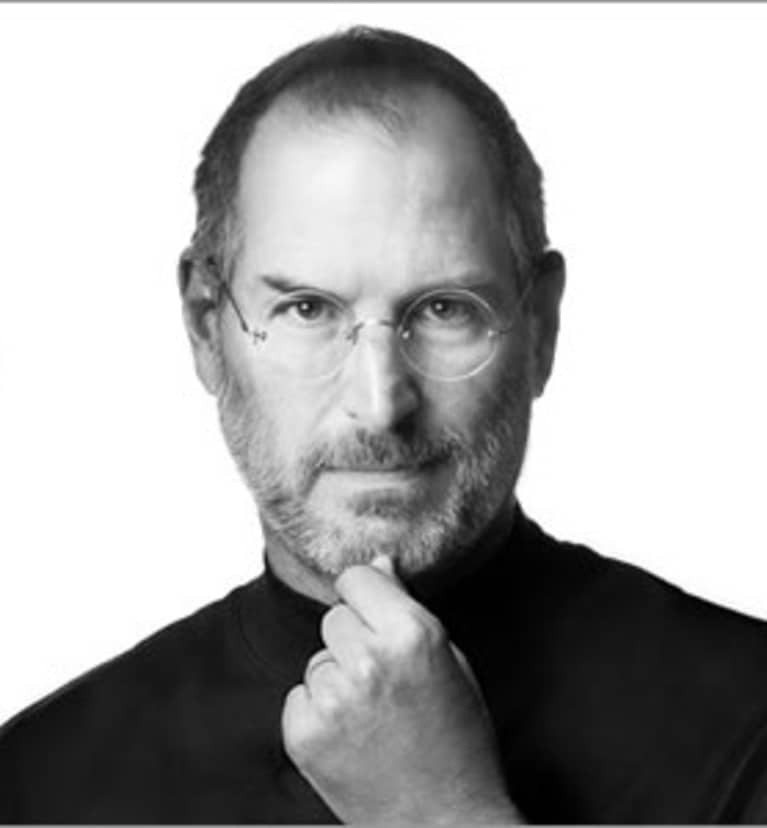 People are drawn to yoga for different reasons, and whatever the reason might be, whether it's deemed to be a good reason (or a bad one), I definitely believe that once someone can get onto the mat, then the yoga will take it from there. And when it comes to men, getting them into that first yoga class can be a bit difficult.
The UK's Telegraph reports on how more men are embracing yoga to deal with stress and to gain an 'edge' in business. Some of the most successful men in the world are yogis; billionaire investors Bill Gross and Guy Hands, former Obama chief-of-staff Rahm Emanuel, Russell Simmons, and even Steve Jobs (supposedly 'the only book Jobs had downloaded on his iPad 2 was Yogananda's Autobiography Of A Yogi').
John Capouya, the author of Real Men Do Yoga, tells the Telegraph:
"These are very competitive guys. Everyone is smart, everyone works a million hours a day and they do yoga to give them a mental sharpness. They think, 'I'll trade bonds better and I'll make more money than the other guy if I do it.'"
London-based teacher Tara Faser says that more men are realizing that yoga can be useful:
"Very ambitious, high-achieving people realize that there's something in yoga that is useful to them. It's not weird, not hippy. If you're a man, the fact that you do yoga shows that you're in touch with your intuitive side and you're flexible as well as strong. If you said, 'No, no, no. I don't want to do any of that stuff, I just want to work out at the gym and build muscle', I think, nowadays, people would think, 'Hmm. What are you trying to prove? Yoga shows that you're a well-rounded individual."
"When a lot of these guys come in, their eyebrows are glued together, their brows are furrowed and their shoulders are hunched forward. Then they put their coat on somebody else's coat. They step on somebody's shoes. There's just a lack of simple body awareness. They're standing in the middle of the doorway when someone else is trying to get in and they don't even realize someone's behind them. When you do yoga, you're actually dealing with all your problems on a more subconscious, intuitive level. It's not like a psychoanalyst where you talk about things. Nobody's telling you how to feel. It's all coming from inside. You just feel like being a nicer person. You feel like giving."