Gratitude Makes You Healthier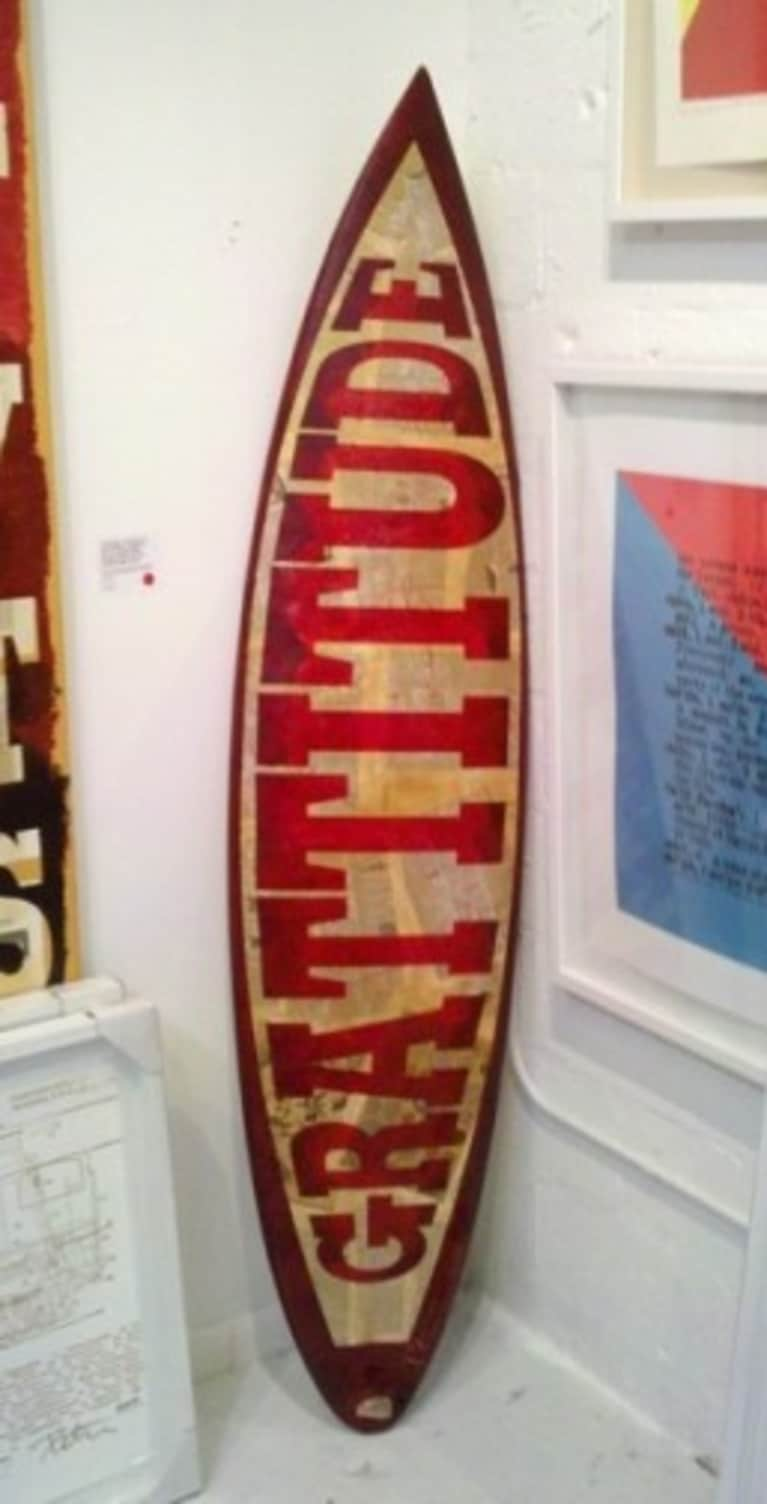 When it comes to daily practices, I think we'd all agree that expressing gratitude is something that we can all improve upon. Sure, there are spiritual and mental benefits of being grateful, but there are also health benefits as well.
HuffPo reports on a gratitude study conducted by Robert A. Emmons, Ph.D at UC-Davis and Mike McCullough at the University of Miami. The results are pretty amazing:
Each week, participants kept a short journal. One group briefly described five things they were grateful for that had occurred in the past week, another five recorded daily hassles from the previous week that displeased them, and the neutral group was asked to list five events or circumstances that affected them, but they were not told whether to focus on the positive or on the negative. Ten weeks later, participants in the gratitude group felt better about their lives as a whole and were a full 25 percent happier than the hassled group. They reported fewer health complaints, and exercised an average of 1.5 hours more.