Yoga & Meditation Helps Teens with Asthma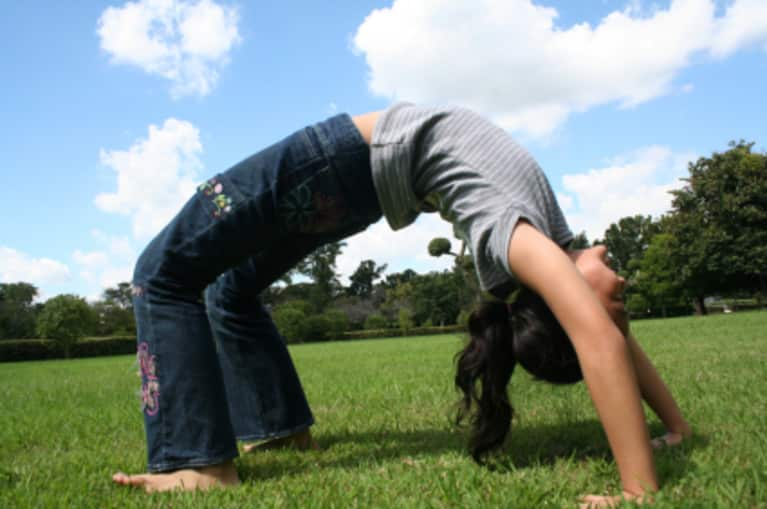 Did you know that asthma accounts for 10 millions absences from school each year? Not to worry, a new study suggests that yoga and meditation can help kids and teens suffering from asthma.
ABC reports:
Teenagers that practice yoga and meditation are better able to manage their symptoms. They found spiritual coping affected mental and physical health outcomes as well as anxiety and quality of life.Another easy way to increase oxygen to the lungs -- and this is something kids can do during a break from class and adults can do at work -- is conscious breathing: 'Sit up straight, chest out and breathe in and out through the nose easily.'
Namaste to that!
Here's the video: