3 Reasons to Get Out of Your Own Way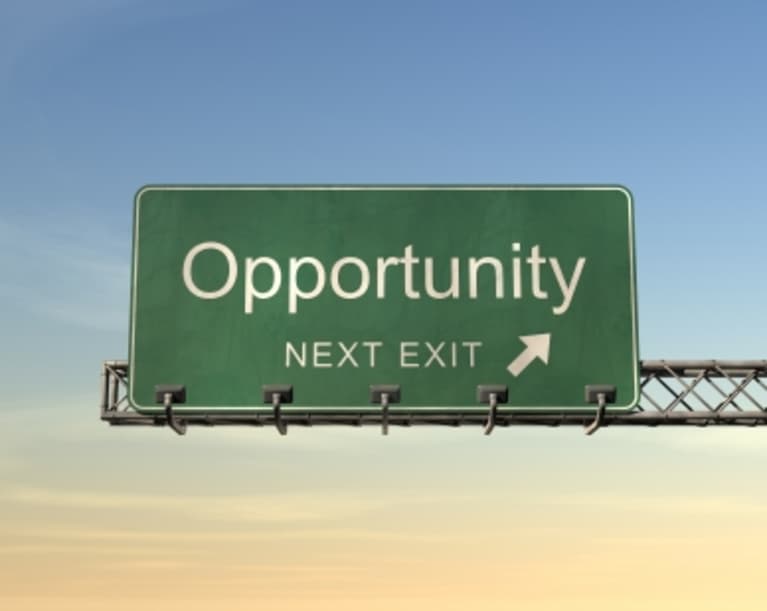 While making breakfast this morning, I had a moment of inspiration come from a tiny piece of eggshell. I don't know which came first the chicken or the egg. Today, it was the egg that taught me the lesson. We will save the chicken for another day.
According to Marketdata Enterprises, self-improvement is an $11 Billion industry. We look to organization like MindBodyGreen for inspiration and education on myriad topics from meditation, feng shui to raw food. With all of these resources out there, try not to forget that you know you better than any blog, book, magazine or television show.
Even though I'm calling out the same industry in which I practice, I thought it was time to keep it simple and save you time and a few bucks along the way.
Away we go...here are my reasons to get out of your own way:
#1 Being present allows good things to happen. Back to breakfast...I was making an omelet this morning and a small piece of eggshell fell into the bowl. My first thought was to leave it as a crunchy delight. On second thought, I decided to take it out. On the first attempt I tried to pick it out really quick. Everyone can guess what happened. On to the next two attempts with no luck. Then, I took a different tactic. I slowly dipped my finger in the bowl and slowly moved the eggshell out of the bowl...SUCCESS. What I didn't realize until after the fact was that I slipped into being present. I got out of my own way and was present to the moment. The same holds true for life. If your past Self or future Self are dominating your actions, you will miss out on success in the present moment.
#2 People in everyday life will see your light shine. Everyone has something special to share with the world. It doesn't have to be game-changing to a million people. It can be something as simple as helping someone cross the street. By getting out of your own way, your shadow doesn't block the light of your gift.
#3 You can make mistakes quicker. Mistakes are not negative. They give us access to the opportunity to learn. Think back to the time you were a kid. Hot stoves, sharp pencils, roll over to your belly, crawl, stumble, walk. You learned about all of these because you were not in your own way. What more could you learn and experience if got out of your own way...new job, learn a new language or cook that new recipe, right?
These are my reasons. What are yours?
Now is the time to get out of your own way. Tomorrow, next week or New Year's Day are not guaranteed to happen. Let your story go from trying to be special to manifesting into something extraordinary.
In the end, the greatest self-help story every told is the one you get to experience every second. You have a front row seat to your life.