Steve Jobs' Final Words: Oh Wow
October 31, 2011 — 14:30 PM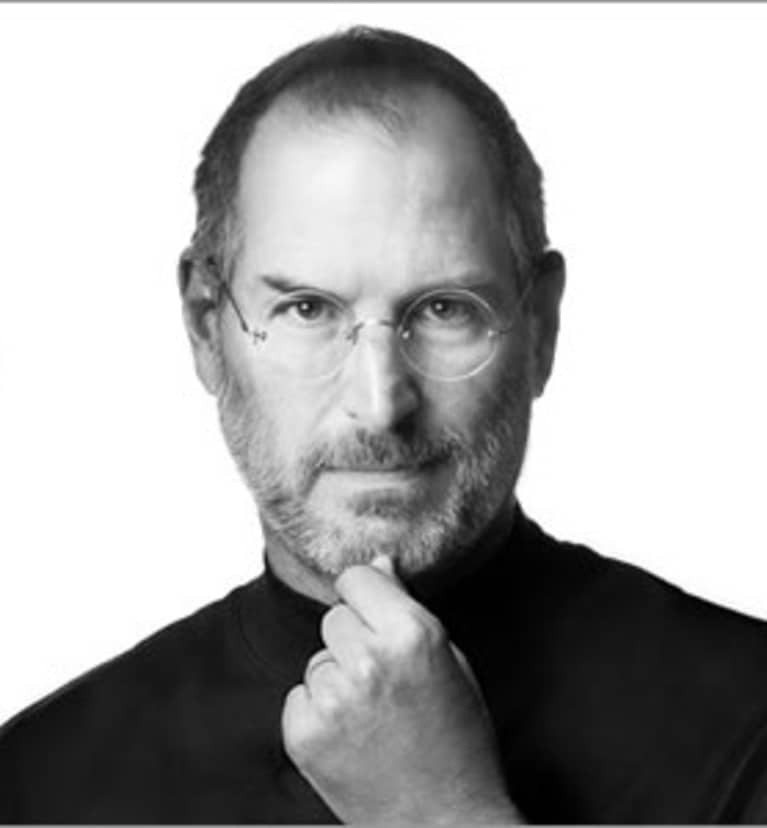 In case you missed it, The New York Times printed the eulogy that Steve Jobs' sister, novelist Mona Simpson, gave at his funeral. It's incredibly heartwarming. Mona shares some of her fondest memories of her brother and talks about how Jobs dealt with his sickness, saying 'Death didn't happen to Steve, he achieved it.'
The most memorable part of Mona's eulogy is the end, where she describes his final hours:
But with that will, that work ethic, that strength, there was also sweet Steve's capacity for wonderment, the artist's belief in the ideal, the still more beautiful later.Steve's final words, hours earlier, were monosyllables, repeated three times.Before embarking, he'd looked at his sister Patty, then for a long time at his children, then at his life's partner, Laurene, and then over their shoulders past them.Steve's final words were:OH WOW. OH WOW. OH WOW.
You can read the entire eulogy here.