Study Says Yoga Good for Back Pain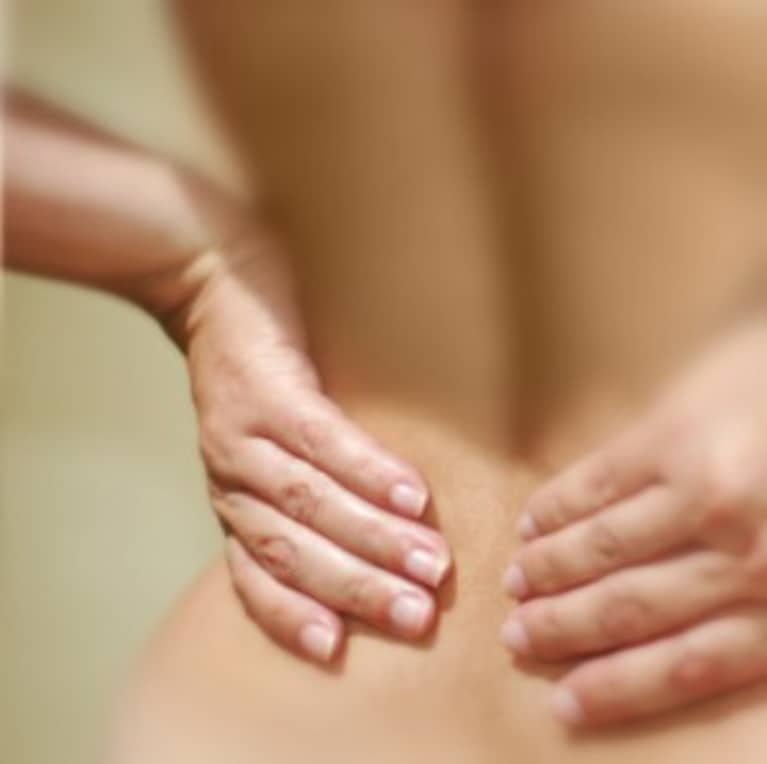 With two extruded discs in my lower back and excruciating sciatica, I was told by two doctors that I needed back surgery. But then yoga came to the rescue and completely healed my lower back.
I'm sure I'm not alone as many of you have probably had similar experiences with yoga -- where yoga has healed your body in ways that you didn't think were possible. (That's the magic of yoga, the stuff works!)
Now there's a study that supports much of what we already know -- that yoga helps back pain. Reuters reports:
Both weekly yoga classes and regular stretching classes eased pain and improved functioning in people with chronic lower back ailments, according to a U.S. study.The study, published in the Archives of Internal Medicine, looked at over 200 adults with lower back pain and found that participants in both types of classes reported more improvement in symptoms after three months than patients who were only given a book with advice on preventing and managing pain...Sixty percent of people in the yoga group reported improvements in pain, compared to 46 percent in the stretching classes and just 16 percent of people who only got the books.
Don't you love that science is catching up to yoga?!