Can Yoga & Meditation Bring Peace to Afghanistan?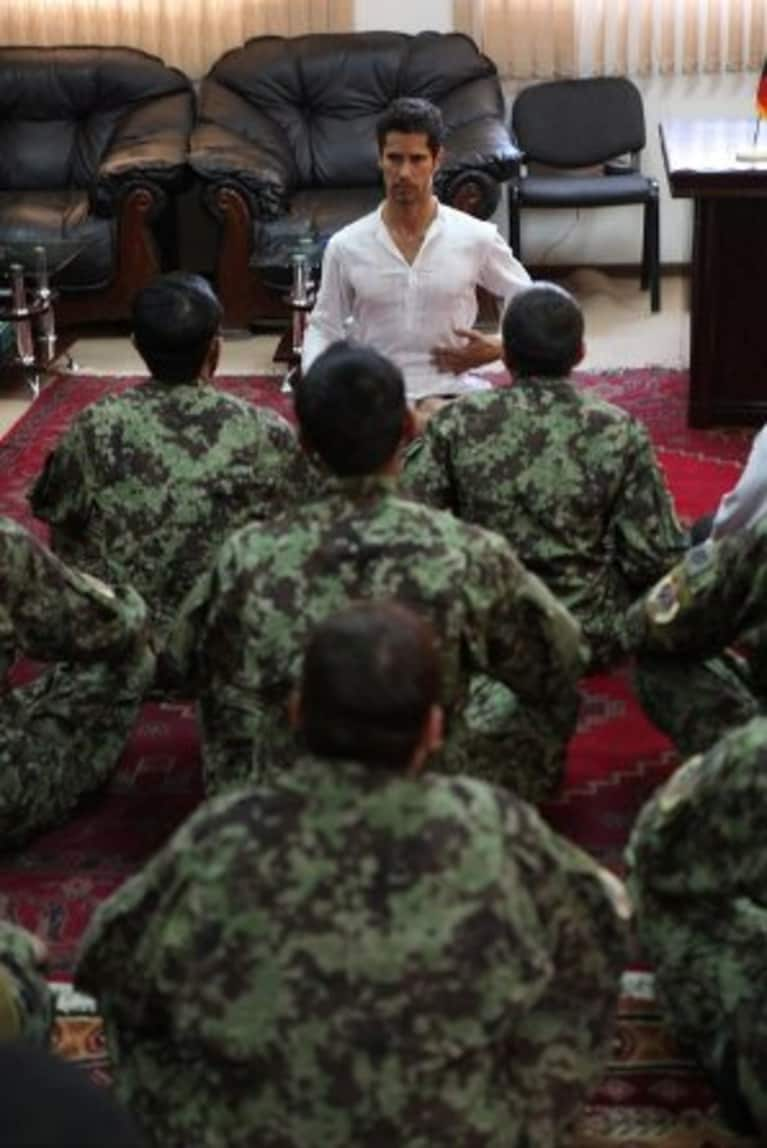 I think we'd all agree that Afghanistan is a country that's in dire need of peace. Could yoga and meditation be part of the solution?
The Wall Street Journal reports on Ellen DeGeneres's favorite yogi, Cameron Alborzian ("Yogi Cameron") and his trip to Kabul this past summer, where he led group yoga and meditation sessions with troops, prisoners, prison guards, and children.
The article was a bit of a mixed bag as some thought the program was promising, while others were skeptical to say the least.
What do you think?
If the right yoga and meditation programs can be put in place in countries like Afghanistan that are dealing with conflict, can it make a difference?
Please let us know your thoughts by commenting on Facebook below.