Chakra Yoga Pose Series, Colors, and Paint!
October 24, 2011 — 18:45 PM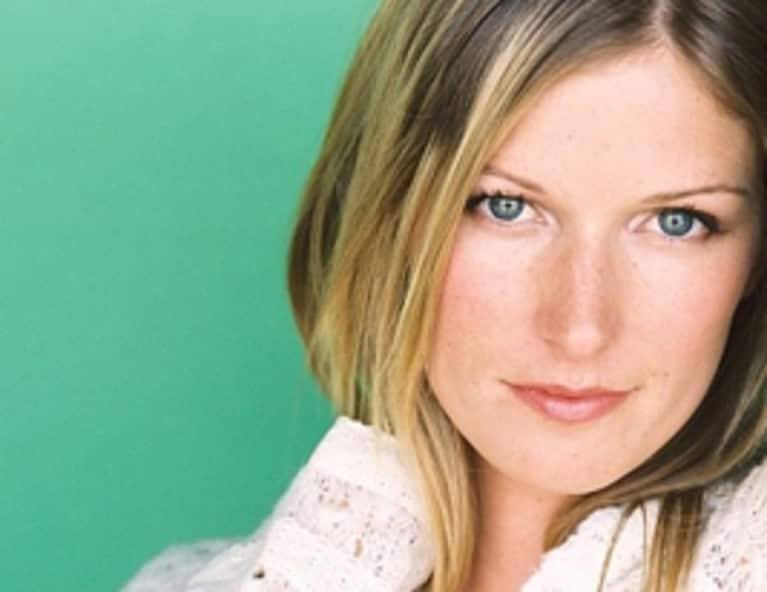 We love our chakras here at MBG as these energy centers can unlock the keys to our health and happiness. We also love this beautiful four-minute video from Jacquelyn Richey in which she goes through pose sequences for each chakra, and even covers herself in paint that matches the corresponding chakra color.
Here's a basic primer on chakra colors to watch along with this beautiful video:
Pretty awesome awesome video, right? What do you think?