Uncover the Guru Inside Yourself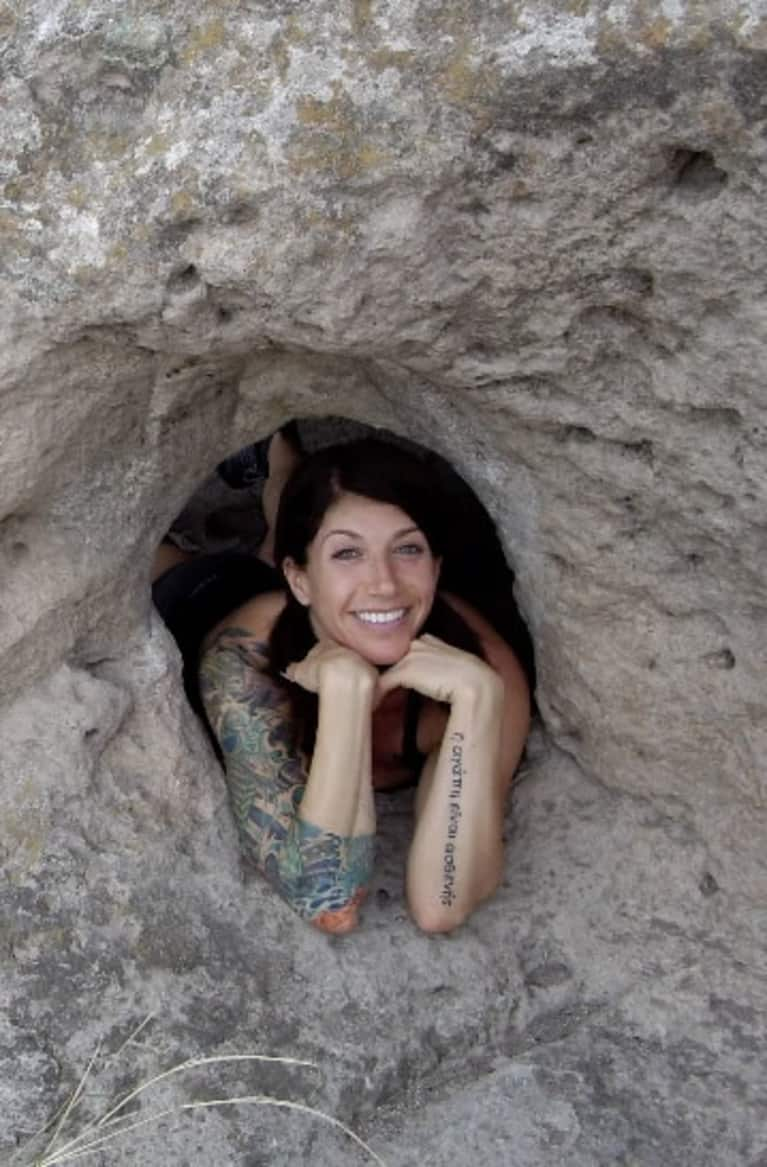 When we were babies and felt scared, our parents would hold us to make us feel safe and protected. As young children, if we had a toothache we went to the dentist, or if we had a cold we went to the doctor. We were taught to trust in the experts to fix us, to make us feel better, to help fix whatever was ailing us.
In a society where so many of us seek inner peace, health, and wellness, it's vital we get the best guidance. Pilates, yoga, and meditation are all practices where we teach our body and mind to be aligned -- to breathe and to let go -- to embrace our inner strengths and to be happy.
So how do we find credible or honorable 'gurus' and 'experts' to to help us as we seek inner peace, health, and wellness? What exactly makes someone a guru or an expert, anyway?
With the power of social media it seems like many become gurus or experts because they have lots of followers on Twitter or fans on Facebook -- but is this a good thing?
If you look at the dictionary, an expert is "a person with knowledge and skill in a particular area, widely recognized as a reliable source," while guru is a "spiritual guide or leader." But it seems in our modern western usage, the meaning has been extended to anyone -- which brings me back to my original question: What exactly makes someone a guru? Should you even have a guru?
So many of us are looking for quick answers, and when a 'leader' comes along and gives us an answer, it can lead to us relying on others for answers -- answers that in fact are probably within. It can also put this person who provides us with answers in a position of power over us, which whether they intend to or not, can sometimes lead us to misuse. Going to a guru for answers will in the end leave you disappointed.
So what should you do?
Instead of looking for answers from your favorite teachers, look for inspiration. More often than not you will uncover the guru inside yourself. Gurus and teachers can educate us and teach us, but ultimately it's us who are the gurus. Follow your own personal truth and your own path, and inner peace will be revealed.