4 Feng Shui Tips for Back-to-Work Blues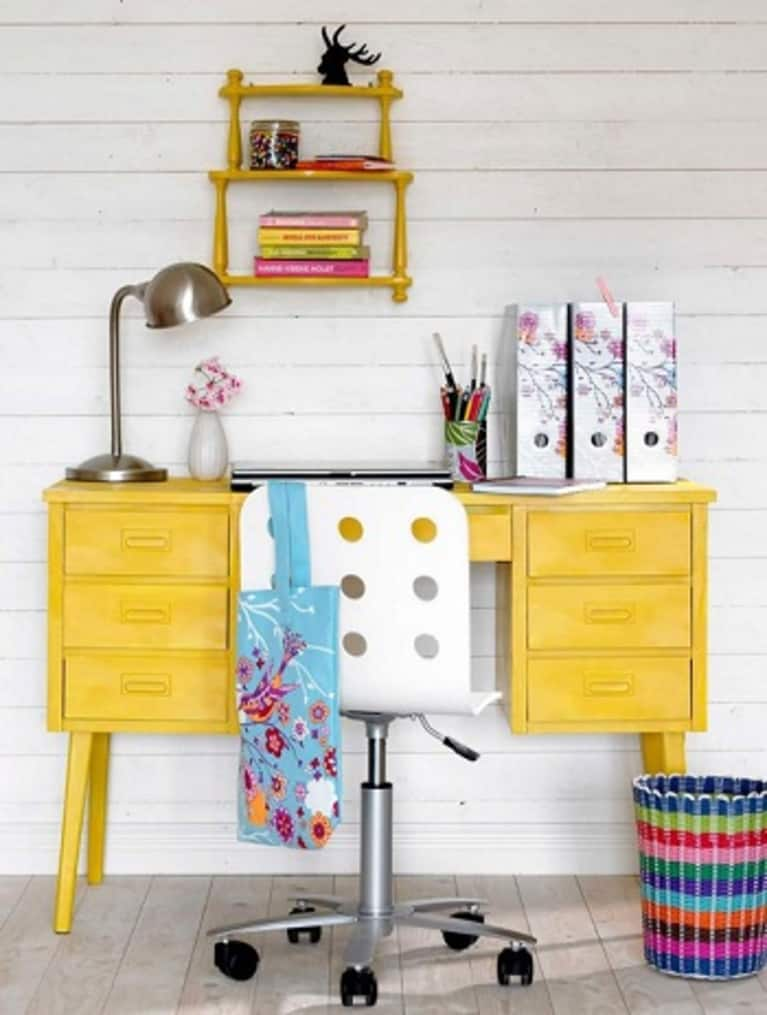 Do you have a sinking feeling on Sunday afternoons wishing that the weekend could go on forever? At some point, we all have but if it's plaguing you every Sunday, you might need to take some feng shui action by reframing your work life, intentions and space. Try these inner and outer feng shui tips to get you motivated for a positive week at work!
1. Start preparing Friday afternoon - Instead of slacking off during the final hours of your work week, complete tasks and projects to avoid stressing on Sunday night about all you need to do on Monday. Also, before leaving on Friday, clear off and organize your desk so you can come back feeling that "you've got everything under control" and you are ready to begin your work week with gusto!
2. Make fun and rejuvenating plans for the weekend - Some of you get into the rut of taking your work home and/or not being able to disconnect mentally. You must give yourself a reward for all of your weekly accomplishments so your brain and spirit get a well-deserved break from work-related stress. Relax and rejuvenate by allowing yourself to sleep in, take walks in nature, going to a funny movie or enjoying a fabulous dinner with friends. Carve time out for errands but don't spend the entire weekend accomplishing tasks. It's also important to plan a weekend away every couple months to completely remove yourself from the energy of your "daily grind."
3. Work for your dreams, not your bills - Why are you working so hard? What will the money afford you to do? Instead of getting caught up in the same narrow routine of going to work, coming home, preparing meals and going back to work only to pay your bills, "think bigger." What are your heartfelt dreams? Get clear by writing down your desires and goals so you feel better about going to work on Monday. Remind yourself on Sunday night that by working, you are creating the means to move towards your dreams.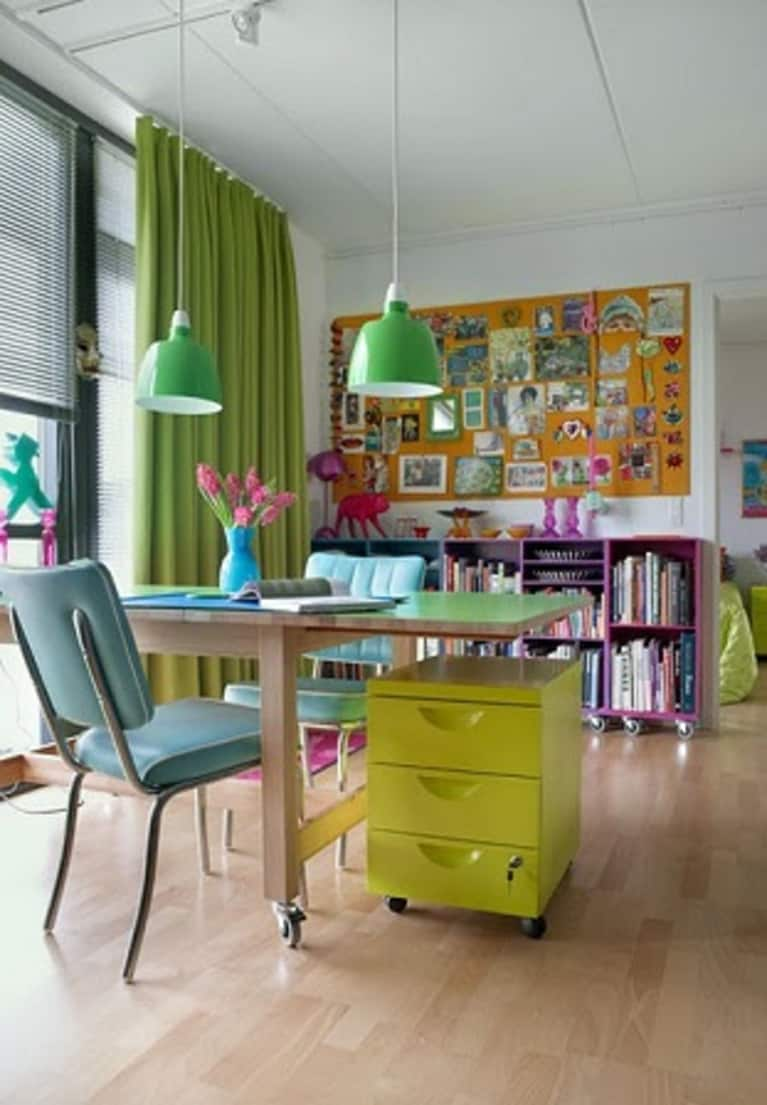 4. Fill your office with positive energy and symbols - Create an office that you look forward to "living in" for five days each week. Here are some feng shui suggestions.
On your way to work Monday, pick up a bouquet of your favorite fresh flowers for your desk.
Bring in as much natural light as possible by opening your blinds on the window or use full-spectrum light bulbs that simulate sunlight.
Place inspiring pictures of your desires and goals in frames, on your bulletin board or as art on the wall.
Buy a rounded-leaved plant to sit next to your computer to counteract the electromagnetic rays from the screen.
Create an organizational system which will provide you with certainty, productivity and calmness throughout the work week.
Finally, make a lunch or dinner date for Monday so you'll have something nice to look forward to!