Vegan Bakeries Contemplate 'V' Word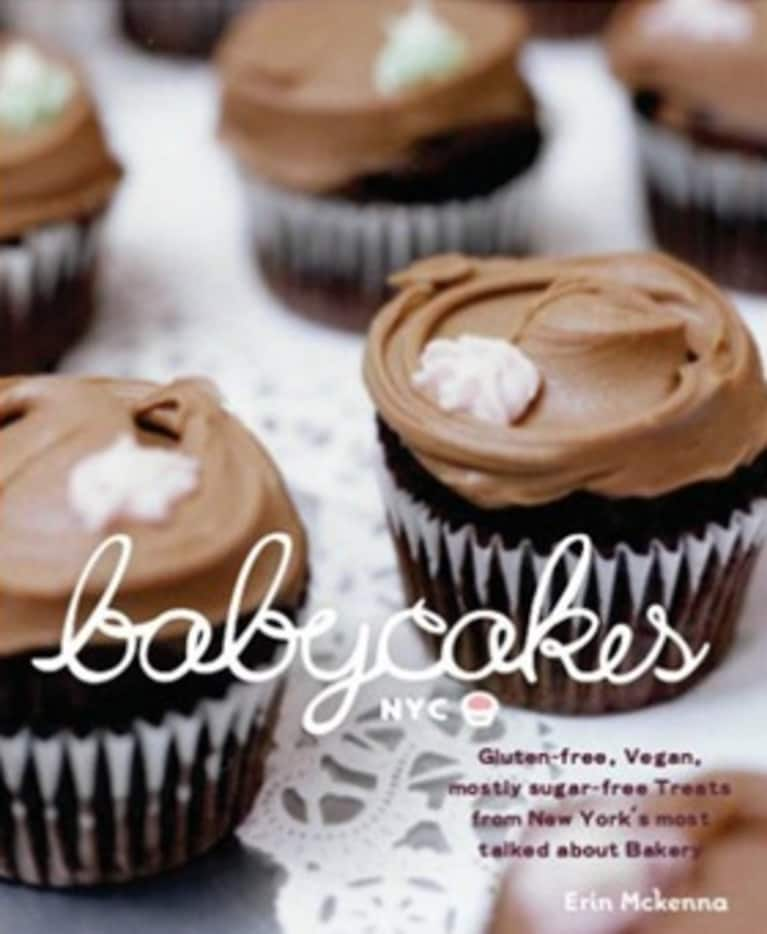 Today's WSJ has an interesting article that profiles a number of vegan bakeries across the country. The thing is, some of these bakeries openly say that they're vegan, while others don't for 'fear of scaring off customers.'
One of our favorite vegan bakeries in NYC, BabyCakes, doesn't promote that it's vegan:
BabyCakes NYC bakery specializes in vegan and gluten-free pastries and advertises that on its website. But inside its New York store, "I didn't put signs up that it was a vegan bakery. I didn't want to repel anyone," says owner Erin McKenna.
How is BabyCakes faring? 
Pretty darn well.
They now have additional locations in Los Angeles and Disney World, and had $1.8 million in sales last year.
So what do you think? Does the word 'vegan' still scare you or maybe someone you know?