How to Avoid the Deadly Virus Called 'Blame-itis'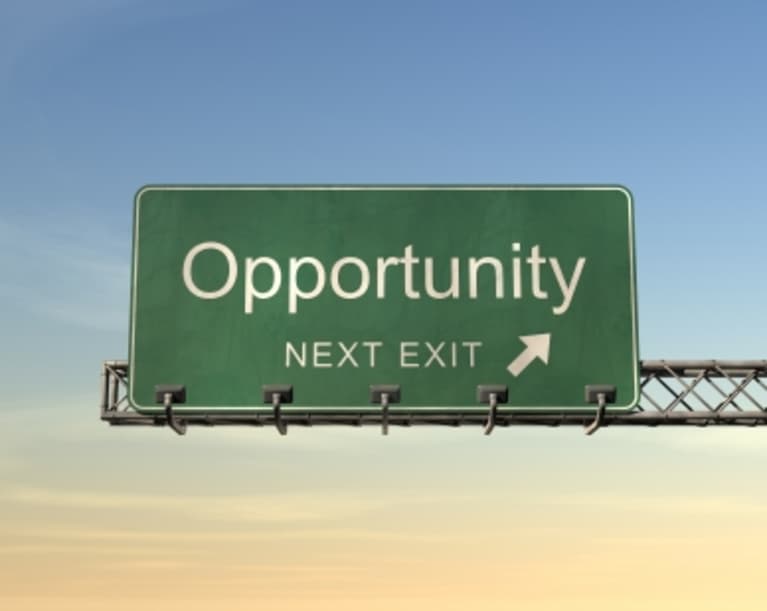 In my own life, I focus on surrounding myself with as many positive, supportive and happy people as possible. I consciously choose who I spend time with, what I listen to, watch on television and what I read. Despite this, I realize I don't live in a bubble. It's not possible to function in this world without coming into contact with negative people and media determined to make a beautiful world seem as ugly as possible.
Over the past few weeks, I made it a point to consciously observe how much negative energy I was exposed to each day. It was astounding to me, despite my Lifestyle, how much negativity I came across each day. It made me think, if this is what I'm being exposed to, how much are other people exposed to on a daily basis?
Everywhere I went there were television sets…and I mean everywhere! They were at the gym, in waiting rooms at the car dealer, car wash, doctors and dentist offices, restaurants…and most places have not only one television (apparently one is not enough), they had two, three or more going at the same time telling me how terrible a world I lived in.
Although I started out with the intention of observing the negativity around me, I was struck by something far more disturbing. There is an epidemic sweeping through our streets, neighborhoods, towns and cities. Our country is being taking over by a deadly virus -- Blame-itis. It is deadly to our spirits, to our children and to our future. When I listened to people speaking, I noticed how they were waiting for something outside of themselves to happen in order for their lives to change. People in grocery lines, restaurants, waiting rooms and at the gym, were talking about how everything wrong in their lives and in the world was the government's fault, the president's fault, the mayor's fault or the economy's fault. They didn't want to make any move in their own lives until "things changed". Just as they say that banks and large corporations are hoarding their money, people are hoarding their talents, skills, resources and energy. They are waiting for something outside of themselves to change before they will release what they have to offer the world. Right now, the whole world is in a state of contraction instead of expansion. Change can never occur in this state, not on an individual level and not on a government level.
All positive change in history began from the bottom up, not the other way around. The people who nurtured their inborn talents and had the courage to go for their dreams created their own change. They are also the ones who were catalysts for change in the world. If you go back in history, you will find that the most significant human rights movements, the greatest inventions, most magnificent buildings and monuments, beautiful paintings, timeless novels and other world-altering creations all manifested during times of economic depression and political unrest. They did not occur during "ideal" conditions. If these great scientists, architects, human rights activists, leaders, painters and authors had sat home instead, blaming the world around them or waiting for "the right moment" to move forward and take action, the world would never have benefited from their gifts, talents and determination. Instead, they in turn, changed our world by changing theirs.
When we blame everything and everyone else around us for the life we are living, we are giving away all of our power. When we are afraid to change or don't want to put the effort into building our own lives, blaming is an easy way out. The pressure and responsibility is now off of our shoulders and put on someone or something else.
At this time in history, our world needs more people who have the courage to stop blaming and start leaping.