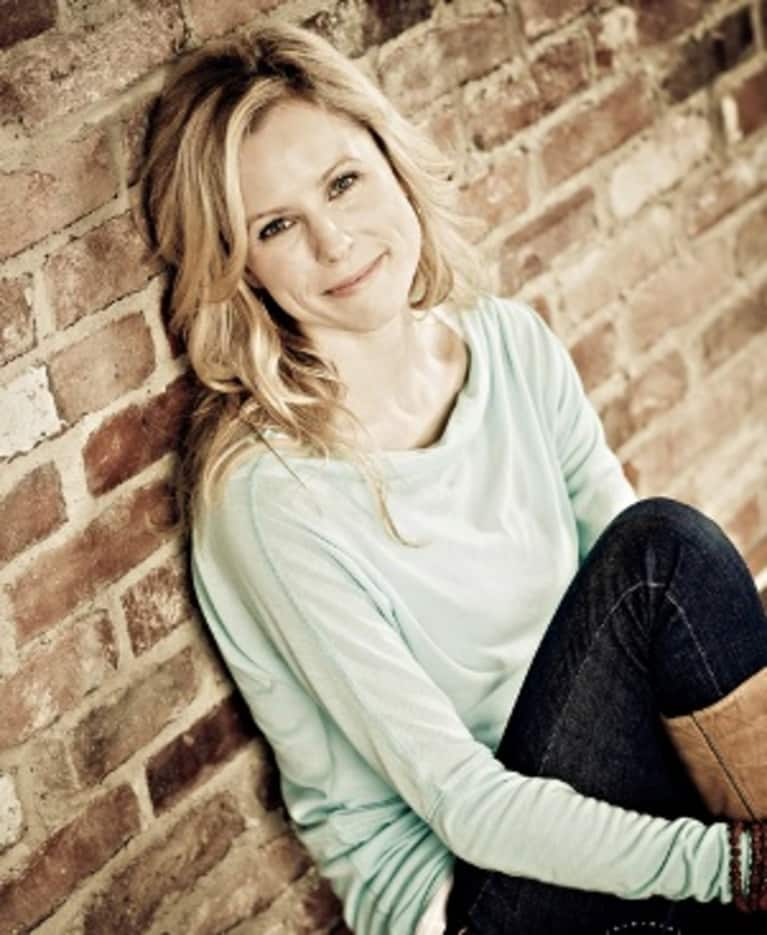 I believe that one of the most generous offerings a yoga teacher can make during class is to remind everyone to breathe...don't forget to breathe. It is so easy to be carried away from the focus on the breath at any given moment by thoughts, sensations, emotions, memories, deciding whether you want the vegan pancakes or scrambled tofu for brunch. But, the breath is the refuge. The breath is always the sanctuary; the place that you can return over and over again. The breath and the very awareness of it is what the practice is about after all.
But, what about the moments when you just can't breathe -- when life pushes so hard that it makes it seemingly impossible to take that deep, rich, cleansing, calming breath- when a wall of grief, sorrow, remorse and suffering solidly surrounds you, standing between you and all that the deep, real, connected breath is -- what do we do then? What happens when it feels like your breath has been taken away?
A week after my beautiful mom died, I returned to the mat that had always been a haven of healing for me, a safe house throughout her illness. As I moved my body into its overwhelming tension and tightness, into the knots of stored sorrow and the places of profound pain, I discovered that the last thing that I could do was really breathe. My refuge was gone. I couldn't find this very sanctuary that had consistently returned me to a place of relative calm during some really speedy and intense moments throughout my life, throughout my practice.
It was just me and my sadness and a generous teacher who kept saying…breathe…and I just kept thinking…I can't. I was angry and felt abandoned in this riptide of grief and I kept searching for the breath that would reach out and pull me up out of this excruciating moment, carrying me to the shore of relief and comfort. So, with tight jaw and broken heart I kept trying and I kept waiting. In child's pose with my palms open to the sky, tears falling to the earth, sipping in shallow, emotion-laden breaths, I kept trying and I kept waiting.
Then I remembered that one of the things I love most about this practice is that it places you smack dab in the middle of the present moment. Modus operandi…be here now. I could see that my "here now" was a place of just total sadness and being in it meant that I needed to be in it and feel it. By trying to "deepen my breath" I was really just trying to run away from the discomfort and searing reality of loss that encompassed my being. I realized that the breath shouldn't be used as an escape tactic or the secret bat cave to run away from the moments or days that really hurt. I knew that I had to go in to this stuff that I was feeling in all of its intensity in order to be able to get out of it eventually. With this acceptance of where I was, and by allowing myself to be exactly where I was, I felt my body begin to soften and my tension begin to dissipate ever so slightly. A relief settled in and held me in the knowing that regardless of how much it hurt, regardless of how much the sadness saturated every cell of my being, that it was OK -- that I was OK -- that it was OK to feel what I was feeling. And in that acceptance, in that knowing, I began to breathe again.
Even when it seems like the breath isn't there, it really is. It is there to tenderly remind us that everything is temporary. Just as the inhale moves into the exhale, this feeling will eventually dissolve into the next. Especially in the moments when it feels like the breath has been taken away, it is patiently and lovingly waiting for us to find our way back to it through whatever walls have been temporarily placed between us.