Can Organic Chocolate End World Conflict?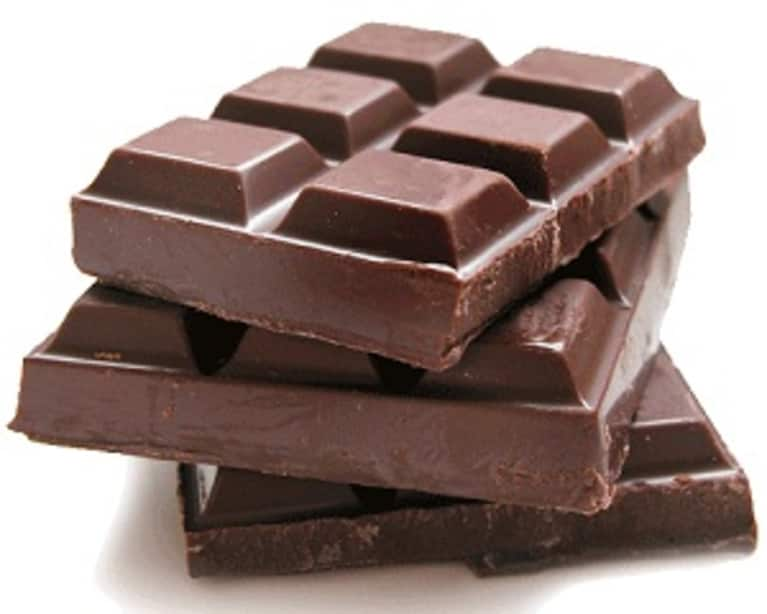 Students who rated their own personality as more agreeable also tended to have a stronger preference (than their less agreeable peers) for sweet foods and drinks. Among a different set of students, a stronger preference for sweet foods correlated positively with their willingness to volunteer their time, unpaid, for a separate unrelated study – considered by the researchers as a sign of prosocial behavior
What do you think? Do more sweets equal less conflict? Would the world be a lot better off if we ate more organic chocolate?