The Blissful Journey of a Teacher Training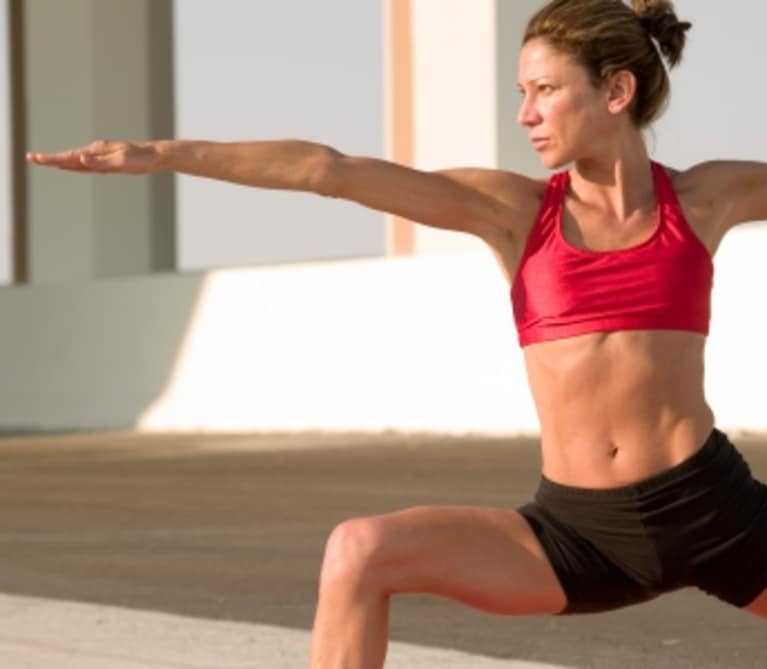 This weekend I started my very first yoga teacher training. Although I have been practicing yoga for eight years, the idea of a teacher training only came to mind two years ago. And I embarked on this journey not with teaching purposes: I wish to learn more about yoga and myself and develop my practice. I believe the teaching part will manifest itself if it is meant to happen. Still, during this past weekend I could already perceive some ways in which this experience will change me.
Gratitude - I dedicated yesterday to this very word. Not knowing why, when our teacher asked us to set an intention for the day, gratitude was the word that came to mind and at the end of the classes it actually made sense to me. I felt extremely grateful for all my teachers and all my colleagues -- the ones from the teacher training and all the ones that have crossed my yoga path. I managed to help and be helped and for that I felt very grateful. I felt grateful for sharing this amazing experience with such an amazing group of fellow yogis whose hearts' vibrancy is felt throughout our activities.
Kula - I think we are definitely building a very strong community. The simple fact of strangers helping each other for the sake of the yoga practice, helping each other go deeper in their own practice is something beautiful to watch. How we build each other's confidence and how there is always someone close by to lend a hand (or support a headstand!) is pure magic. We also support one another quite a lot; slowly, aspects of our own personal lives come up and we're all ready to manifest support in whatever way seems appropriate.
Self-study - Another thing I realized right during this weekend is that such a training allows you to question yourself more easily. Even if you have a regular yoga practice, a teacher training will combine several elements that perhaps won't be very present in a common yoga practice. Here, we can dwell in the backstage, so to speak. We can understand what lies behind the poses -- both anatomically and energetically -- the mind and the spirit. It can be a fascinating world and I often found myself questioning my own life and habits. It also made me want to try meditation again- - which is really hard work for me -- in the hope of finding some quiet time for myself and discover what the fuss is all about. Oh, also, my teacher set daily meditation practice as homework...
Development - The obvious part of a teacher training is the development of the physical poses. During the course of this weekend, I realized that during this period I would practice a lot more often and with a lot more dedication. I believe my practice will grow, as will my knowledge about myself and perhaps the ones that surround me. I believe I will develop as a human being and that will help me make my life better and hopefully I can also change other people's lives for the better.
Patience - My teacher training has a nine month's duration, in which a lot can happen. I believe there will be some ups and downs and I also believe this will teach me how to be more patient, which is a quality I have been trying really hard to develop in myself. Reading the course program I can't wait to learn all the things the school proposes to its students; I actually feel anxious about it. So the fact that it's going to take time before I get to certain aspects of the training is something I'm deciding to see as a positive feature.
I will repeat to myself as often as I can: patience, devotion and faith. I believe the rest will follow. I will practice and study with all my heart devoted to this path for the pure joy and contentment it allows me to experience. To all you fellow yoga teacher trainees, I wish you all the best in this blissful journey.