Overcoming Injury: Strengthening the Muscle in Your Mind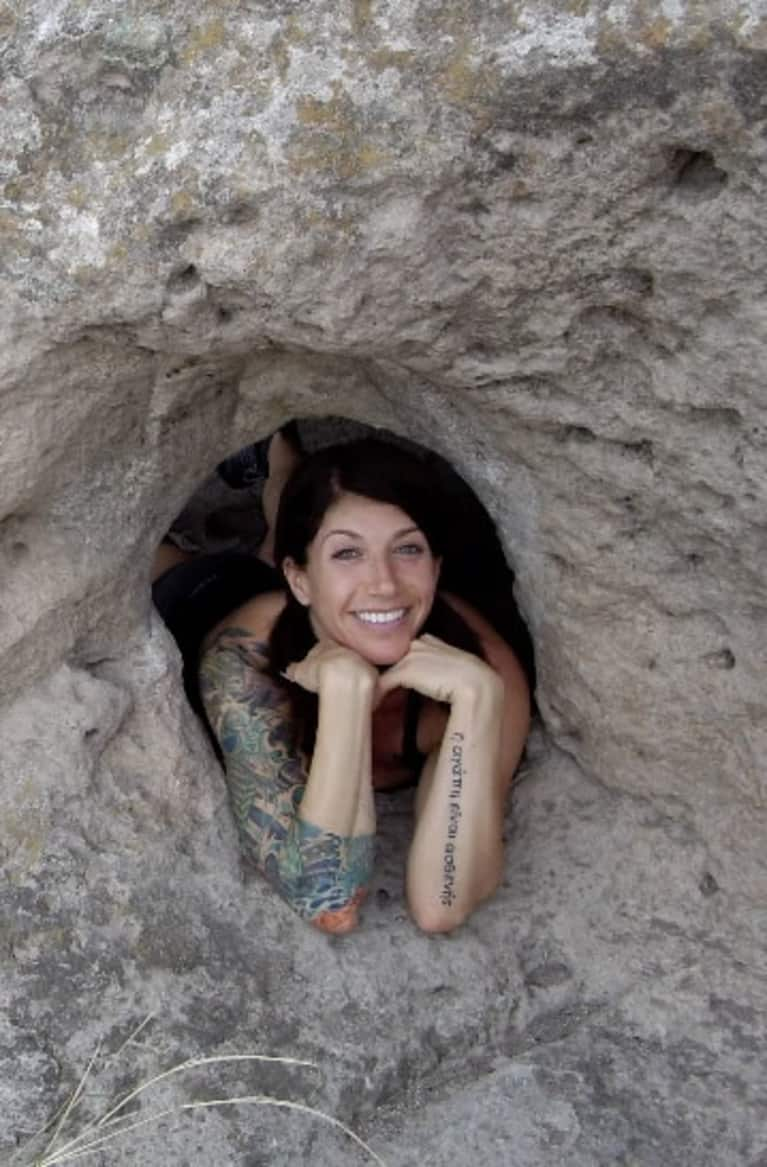 Life has a funny way of sending our body and mind messages, ones we don't fully understand until we are hit over the head with them.
Two years ago began a long frustrating journey of searching for answers and solutions to this pain that started as a cramp in my side, misdiagnoses of appendix, kidney stones to simply a tight psosas. I went to multiple chiropractors, tried acupuncture, physical therapy, a Chinese healer called "Master" and a couple of spine specialists before I landed safely in the arms of some very knowledgeable friends and doctors. They assured me that even though what I have is serious and very real, it's totally fixable. They also told me had it not been for my very disciplined routine of exercise (primarily strengthening my core, with SPX classes) and excellent balance of nutrition, I'd be a lot worse off.
Honestly, as a sober woman, painkillers not being an option, living daily with back pain is not how I imagined my life. After being told a lifelong scoliosis has contributed now to a collapse of a disc and is now basically bone on bone rubbing to create this pain, I decided to take the next step.
Epidural spinal injection doesn't sound like a relief of any kind to me. I'm not a fan of needles, and mentally, the thought of putting anything not herbal in my body felt like a betrayal to my sobriety. Sound kinda dramatic? Maybe, but 4 1/2 years drug free is my biggest accomplishment and will continue to be every day until I die. I had to make a decision that I wanted to get on a path to fix the problem. I can't function physically and mentally I'm feeling defeated. Mind over matter is an interesting saying and I believe in my mental power of will. I had to let go of the idea and maybe some guilt that I couldn't just mindfully will my back out of pain.
On Friday, October 7th, I had the injection. I'm now sitting (usually my least comfortable position) at a coffee house writing this article. I can say I feel almost 90% better, but how long the effects last remains to be seen.
Keeping a positive outlook is a workout in itself -- staying put for a few days and resting has been a challenge. My brain and body have become used to the pain, like it's normal to live like this. My mind has been telling my body to be super cautious when I'm working out which has given me an awareness I've never had before.
So for me, overcoming injury has been an exercise in strengthening my mind -- how do you overcome injury?