7 Tips to Cultivate Unshakable Happiness: The Law of Attraction and How it Really Works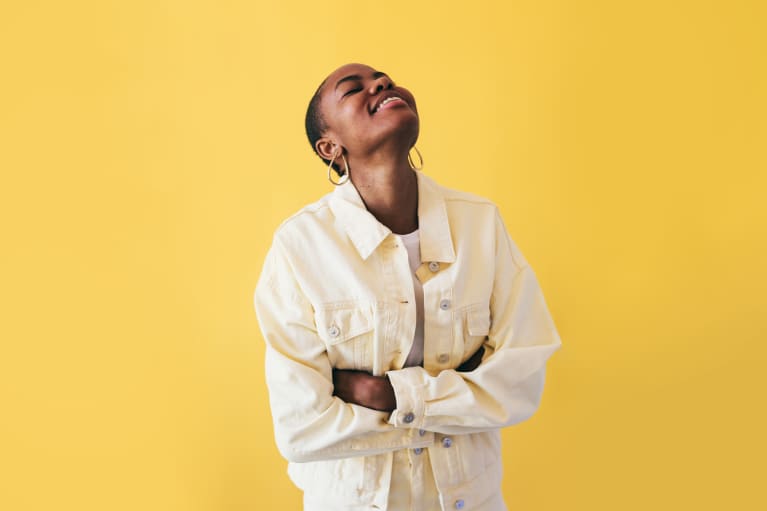 "The greatest revolution in our generation is that of human beings, who by changing the inner attitudes of their minds, can change the outer aspects of their lives."
- Marilyn Ferguson
As a teacher of manifestation, I am always looking for tools and techniques that can help my students work more powerfully with the energy of the universe to create the life of their dreams.
I am finding that so many people get confused about how the law of attraction really works. They think that it is about setting intentions about things that will make them, "happy when" they finally acquire these things. This puts them in the frequency of "wanting." Since we know from scientific breakthroughs in quantum physics that "like attracts like," if we are always in a state of wanting, we will just create more wanting.
So, we must learn how to cultivate unshakable happiness as we accept life first for exactly how it is. When we can find gratitude and joy with what we currently have, and see the things in our future as things that can simply add to our happiness instead of make us happy, we begin to fall into the right frequency.
When we vibrate to the frequency of joy and gratitude, peace and generosity, more of that begins to show up in our lives.
There are many tools that can help you shift your frequency, and I have listed some of them below. When you find yourself gripped with fear and anxiety, or sadness and depression, try some of these activities and move your energy into a place where joy can flow through you, enabling you to attract more of that energy into your life.
1) Aromatherapy: Any time I feel stressed out, I reach for my bottle of lavender oil. I even keep an extra one handy in the car. You can simply put a few drops on your hands rub them together, and inhale deeply. It can shift your mood almost instantaneously.
2) Gentle Yoga: The less intense forms of yoga give your body an opportunity to restore itself from life's daily stresses. Even taking one class a week can help you find some much needed life balance and grounding.
3) Meditation: Just breathe! Sometimes all we need in order to shift our energy is to stop and do nothing but simply follow our breath. Even if you are at work, put up a post-it to remind you throughout the day to close your eyes for a few moments and just breathe.
4) Dance: Music and movement has been scientifically proven to uplift emotions. Put on your favorite song, crank it up as loud as you can, and dance like no one is watching! I promise that by the time the song is over, you will feel like a whole new person!
5) Laugh: Anytime I am in a funk, I always rent a hilarious movie or go on YouTube and watch things that crack me up! Laughter is a sure way to shift your frequency in an instant.
6) Smile: Even if you don't feel happy, smile anyway. It tricks your brain into thinking you are in a good mood, and then the rest follows.
7) Write: Journal about whatever you are not happy about. Getting it out of your head and heart is a way to clear the energy and make way for new insights and solutions to arise.