Live Like a Superhero: Yoga & Beyond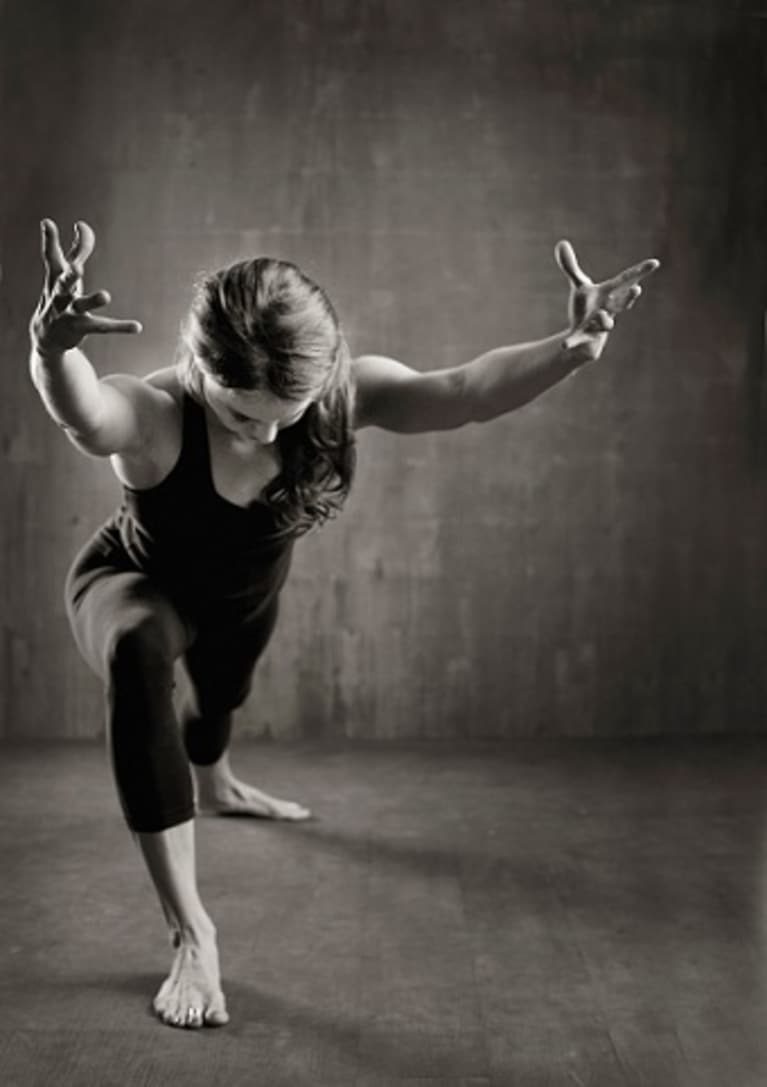 I've already established in my previous superhero articles why I think it's rad to be a superhero (if you missed that start here) so this article is about living like a superhero and beyond.
I can only imagine that everything a superhero does would be focused on fueling their superpowers to be at their best at any give time. As a superhero you have to be ready to help on a moment's notice and if you aren't at your best, well someone else's life could depend on it.
Everything that goes into my mouth would be thoughtful and deliberate like fuel for the machine. Knowing that some things can weaken my superpowers and others have the potential to enhance my superpowers. Even the quality of food would be important. I imagine that a superhero would have some sort of internal gauge on the nutrient quality of the foods they eat and would be driven by that rather than the taste.
A yoga practice would be mandatory to strengthen their superpowers but even more than that how they practiced would be different. To me a superhero would be completely incognito. You wouldn't recognize a superhero by their fancy poses (though a superhero may be able to do plenty of them) because a superhero has no need to show off, in fact they try hard not to draw attention to themselves. You would notice a superhero more in the quality of their movement; graceful and effortless. It would show in the ability to hold the postures not only with strength and courage but with what looks like complete mental ease. A superhero would know the value in never pushing too hard because they realize that their purpose is to maintain their body & mind like a machine to help others.
One of the most essential parts of a superheroes life by far though would be their meditation practice. A superhero knows that they are nothing without their ability to focus their power and be completely immersed in the moment. Without the capacity to be present a superhero has nothing so they always make time for meditation.
When you think about it, how is this any different from our normal lives? I believe each of us is a superhero in our own way. Whether we're at home or at the office, the work we do each day can significantly influence hundreds if not millions of people directly and indirectly. As human beings we are all dependant on each other so every single job is incredibly important in the inner workings of our world. The problem is that we lose sight of this & we don't realize that we are only as great as we expect ourselves to be.
How would your life be different if you lived like a superhero?!
Check out my Harnessing Your Inner Superhero Yoga Class on YogaGlo for a superhero flow class.