YogaEarth Giveaway - Winners!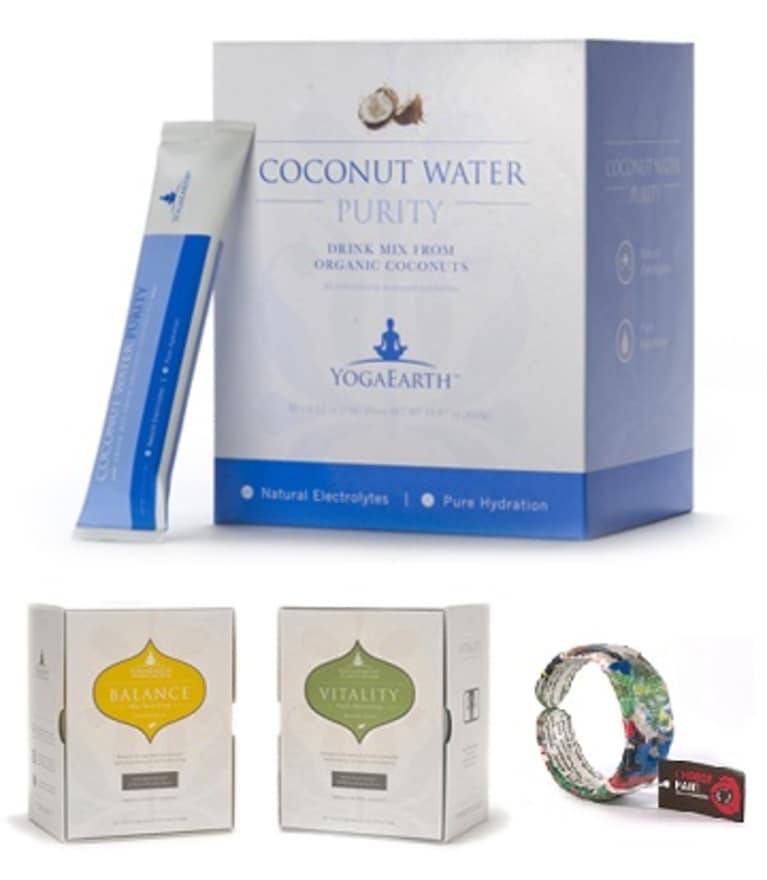 Remember our awesome Facebook giveaway with our friends at YogaEarth? Well, we have our winners. Drumroll, please...
Congrats to....
Grand Prize Winner - Beth Franklin Wilson! You're the winner of YogaEarth's Coconut Water Purity and Balance & Vitality Grab and Go Nutrition (Worth $155)
Runner-up Winner - Jessica Grant! You're the winner of hand-made 100% recyclable Haitian bracelets! (Wirth $12)
We'll be in touch shortly to arrange delivery of your prizes.
Thanks to our partners YogaEarth and to everyone who entered.
Stay tuned for a new giveaway coming soon!