8 Things NOT to Do if You Want Positive Change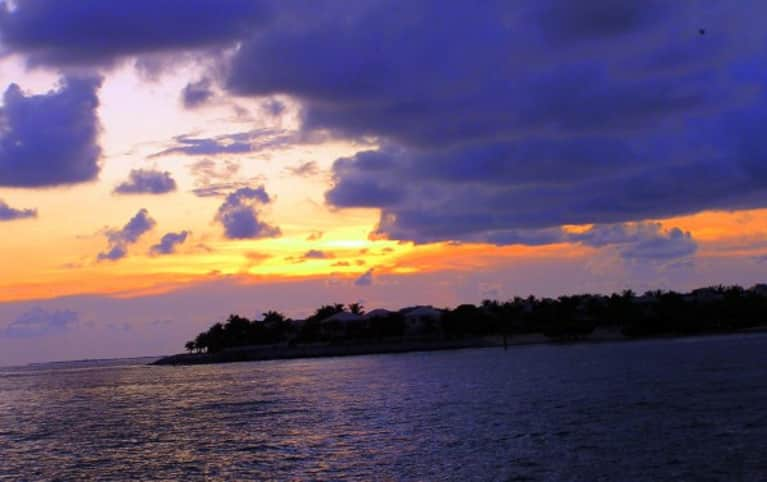 When we think of change in our lives, we often think of the negative or stressful changes we often face. These include things such as a divorce, relationship break up, job loss or illness. On the other hand, positive changes also challenge us and can be hard to accept. Although we say want them, they often require our hard work, dedication, and even the end of old habits. For example, we want love in our life, we meet a really wonderful guy or girl with whom we have great chemistry and enjoy spending time with. Then we realize that real, mature love would require some of our time, energy and even some unselfishness. We want to lose weight and get in shape, so we start exercising and eating healthy only to come to the realization that this is going to have to be a Lifestyle change, not something we can do for a month or two. Or we say we want children, but the reality is children require our patience and self-sacrifice…uh oh! Don't worry, here are 8 foolproof ways you can sabotage these positive changes…and rest assured, they will work no matter what the positive change is!
1. Tell yourself the change won't last. This will work on a subconscious level whether you are starting a new relationship or a new business. 2. Tell yourself you are not worthy… of your wonderful partner, your own business, financial success or a healthy, trim figure. 3. If number one or two don't work for you, find someone else to blame… this always does the trick. For example, find something wrong with your relationship partner (after all no one is perfect) and point it out to them. You may lose them but at least your anxiety will go away. 4. Tell yourself that your friends will be jealous if you were doing well financially or were in an amazing relationship. 5. Isolate yourself from your support system – your close friends, family, mentor, Life Coach or Personal Trainer, etc. (you get the idea) 6. Neglect your health by not exercising, eating poorly and not getting enough sleep. This is far reaching and will affect every area of your life from your relationships to your finances. 7. Find a new "support system", hang around negative people who have become experts at sabotaging anything positive from coming into their lives. 8. If all else fails, let FEAR and WORRY consume you.
These are only 8 ways to sabotage positive changes in your life, be creative and feel free to come up with some of your very own.
Alright, obviously I am being facetious, but hopefully I got your attention. As a Life Coach, I find it amazing how many ways that we, as human beings, can find to sabotage what we say we really want. When it actually comes our way, our behavior becomes counterproductive to healthy change. We feel so comfortable and safe in our old patterns that we are willing to let go of our dreams.
Find a healthy support system and treat yourself with kindness. Allow yourself to gently move through positive change and realize that, like any type of change, it too is an adjustment.