Groups: The Next Evolution in Human Technology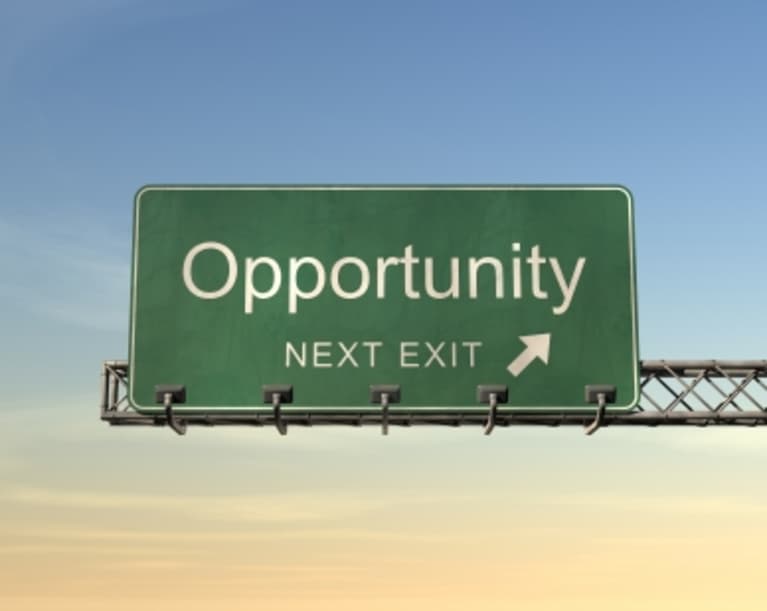 In 2004, I hit a brick wall of self delusion and depression. I had been in and out of individual talk therapy for well over a decade and it seemed time to return again. Due to a shallow pocketbook and out of a desperate need for support I joined a Core Energetics process group. This decision marked the beginning of an 8-year journey that fed me not only mentally but also physically and spiritually. My work in this group helped me discover what it really means to be with others in the world. Since then I find life and the people I encounter much richer and in retrospect I wonder, why did individual therapy sessions seem to be my only option?
Dr. Irvin Yalom's The Theory and Practice of Group Psychotherapy, now in its fourth edition, explains why group therapy is up to 25% more effective than individual therapy for many people. He explains how the process of being witnessed, reality testing and normalizing one's experience in a group setting is an invaluable way of learning how to be in the world with integrity. The miracle of the process is that the shifts one makes in the group gradually and organically transpose themselves onto one's world. In group we find out that we are all very much the same when it comes to our hearts, a discovery that allows and encourages us to bring true compassion and love even to perfect strangers.
Groups come in many forms and disciplines. There are charities, community outreach groups, corporate driven sports clubs, Alcoholics Anonymous, public art movements. They address various desires; to improve ourselves, serve society and perhaps create a healthy workplace. Peter Senge, a senior lecturer at MIT, has developed a theory using a group format based on systems thinking, called learning organizations, which posits that intentionally designed groups of people -- masters who can engage in dialogue, share vision, understand mental models and innovate -- have the potential to propel research, create exemplary products and solutions to the world at a greater pace than we can even conceive of thus far. He asks us to consider that an artist or an athlete with a certain level of skill in his field, even though he or she may not have a Master's degree in business, may become an essential component of a group like this. When we think along these lines, suddenly the paradigm of the roles of people in our society begins to shift. ''We' as a community start to become important together for our unique abilities and for the willingness and interest in sharing and learning WITH one another instead of apart.
However, often it feels as if our society operates like an Ayn Rand novel. Life seems to be set up like we are competing on a one-to-one basis to create the best, most innovative, freshest thingamajig so that we can have the greenest lawn and nice vacations. Along the way we have inadvertently isolated ourselves. Indigenous cultures understood how valuable it was to be and dialogue with one another in groups. They developed tools and processes such as talking sticks and circles of elders to serve and care for the community. I suppose we can look at the internet as a modernized talking stick but when we think we're "connecting" on-line we are most likely sitting alone. The internet has been a wonderful way to find others of like-mindedness and that is invaluable in itself, it has been spurring revolutions but revolutions require that we find each other in the flesh to be affective.
So what is holding us back from knocking on our neighbor's doors and discovering who he or she is? Are you afraid to be authentic for fear of being judged? Why don't we finally just look for that opportunity to volunteer and get involved? Or is it that when you are in the company of new acquaintances you find it exhausting? If I can nudge you just a little more, know this; scientists have done the math as to the probability of your existence and it is 1 in 400 trillion. It's a miracle YOU exist! With the world population under 7 billion, there is no doubt you have something unique to bring to the mix. The change that Gandhi talked about, namely, being the change that one seeks in the world, truly does start with you simply because there is no other you out there. However, if you are sequestered in your home the opportunity for change with your self and for the world is unlikely because it's YOU that is required to interact and dance with the other 699 billion to create the new possibilities.
I recently started a group called Morning Meditation Movement that incorporates, Core Energetics, breath work, dance, sharing and feedback loops in the pursuit of bringing potentiality into the member's lives. It is my hope that it gels into a learning organization of its own form to bring art or community involvement beyond the group itself in some way. So find a group, any group that seems of interest or need and join it. Give it 6 months and I promise, you will learn more about yourself and the world we live in and this will benefit humankind and the earth. I believe it is a key to the evolution of our selves and the world.