YogaEarth GIVEAWAY! (Worth $167)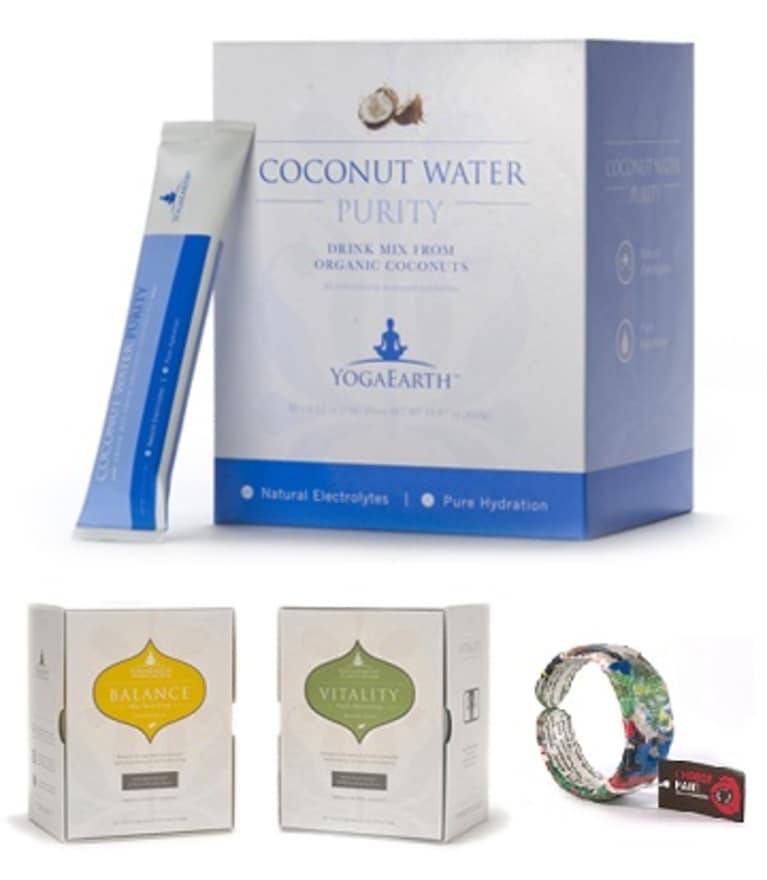 We've teamed up with our friends at YogaEarth to give away three awesome items: Coconut Water, Balance & Vitality superfood supplements, and Haitian Bracelets! Enter on Facebook here!
That's right, our grand prize winner will win a month's supply of Coconut Water and Balance & Vitality (Worth $155) and our runner-up winner will win Haitian Bracelets made from recycled materials (Worth $12). 
Enter on Facebook!