6 Ways to Start Being Free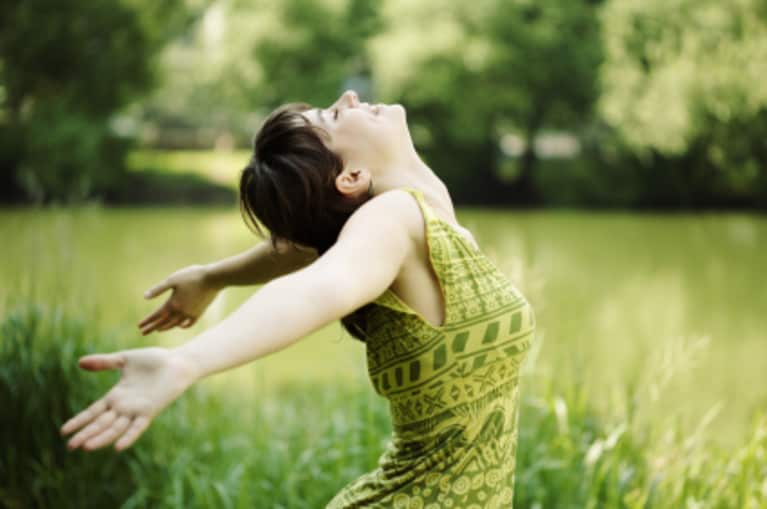 I am not sure if people really understand the term of evolution. Human beings created separation between the world out there and themselves. It seems they forgot about their true being and kicked them out of the natural flow of evolution. The world became their enemy! They destroyed their environment AND themselves.
Good news: Your true being can never die and has nothing to do with those stories. During the last few years the whole universe went through a big transformation. The planet shifted to a new energy level and everything adjusted to this evolution -- only human beings got stuck in their structure. They got so heavily attached to their body, mind and soul that they missed the evolutionary ongoing process.  
Human beings love their drama and stories. Suffering becomes a comfort zone. Limitations get accepted and everybody experiences life out of the same box. It´s time to wake up!
The universe reaches out to support you in your awakening. The poles shifted and we experience a neutral magnetic field. What can happen when we live in this zero energy field? It creates an easier awakening. The human brain starts to be irritated, which means: When you step back into the evolution, easier than ever you can release old stories and dramas; faster than ever you can experience healing and find out about your true being!
If you don´t go with this change in the energy field, your system simply gets crazy, which makes it probably even more attractive to be who you really are -- an amazing, joyful, almighty being!
Your being is here just to get a taste of being human and then move on.
But what happens instead is a huge identification with the human appearance.
Now you get the new chance to step back into the flow.
Start with self exploration:
Listen to your talking and find out about the truth in your words.
Be aware of your emotions, feelings and thoughts and ask yourself: who is experiencing all this?
Go into nature and get connected with the almighty power
Don´t waste time with dramas- you are not your story!
Be in silence as often as possible to strengthen your awareness
Reduce distractions and keep your focus on your true being
Step by step the false layers of the human concept will disappear and you will experience your true being in joy and love!