It's Time to Stop Feeling Rushed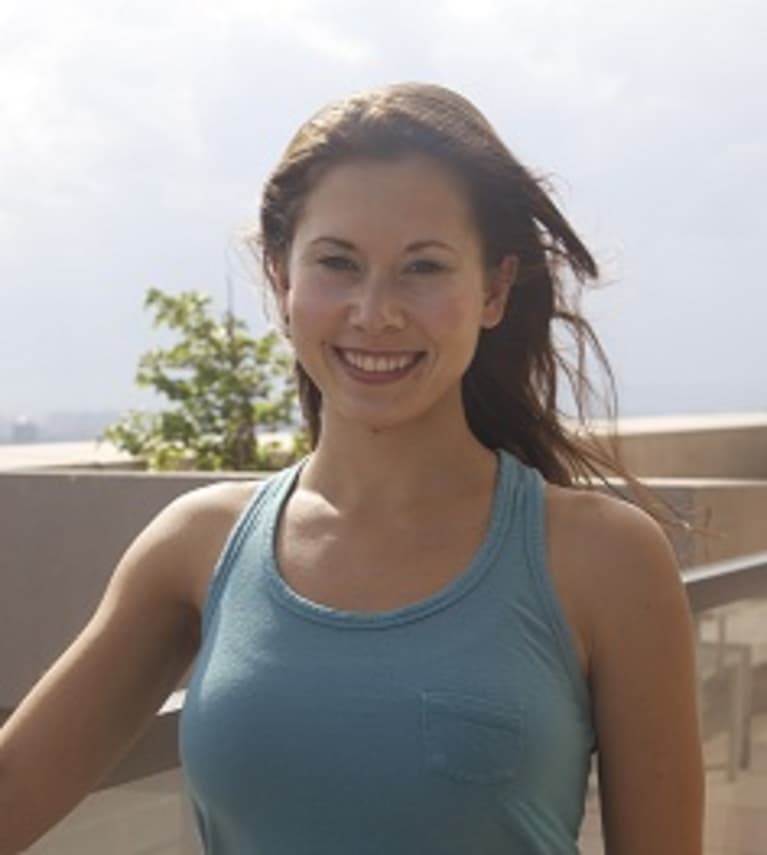 How many times did you feel rushed today? Whether it's working non-stop to finish a project, running to to a meeting, or to rushing to a yoga class, it seems like we're almost always short on time. If only the day had an extra few hours, we say. I think even if it had another 10 hours, we would still be in a rush because we forgot how not to be.
We stretch the capabilities of every hour, trying to save a minute here, a second there, our calendar is full with appointments one after another. Too bad we didn't start including appointments for taking a breather yet.
If we have to wait in line and waste the precious time, we dive into emails, check on facebook updates, or read, no skim, through a magazine. Multi-tasking is a good skill and everyone wants to put it on a resume. Of course doing 10 things at a time is better than just one, right?
Well, maybe not really. Take a look at what Japanese call karoshi. In Japanese work-till-you-drop culture death from overwork is a commonly recognized phenomenon. In Britain stress replaced backache as the leading cause of absenteeism since 2003. In the US. The National Safety Council estimates that stress causes a million Americans to miss work every day, costing the economy over $w50 billion annually. Still in a rush?
Of course you are! You understand that stress is bad but you have to stay up to date or you will fall behind. You might be so afraid of not having enough time that you drink coffee to work faster. But you might still fall behind, because a lot of people are looking beyond coffee to more potent stimulants to keep the pace with the modern world. You will still be slower than them if you don't jump on the bandwagon.
With so much to do, and so little time, we don't have time to take care of our basic needs like sleep, proper nutrition, or fresh air. This is partially a reason that we feel slow and unmotivated until the caffeine or amphetamine kicks in and turns us into a productive working machine.
A fast productive machine functioning on 90 mins less sleep a day than even his grand-grand parents is running fast to a damaged cardiovascular disease, weak immune system, indigestion, chronic constipation, irritability and depression. I look at my clients who want to get a chat, a workout and stress-relieving session in 50 min and at myself squeezing one class after another to the point that I have to eat in the cab in between classes and a question comes up: where and why are we running?
Think about it: where are you rushing to? What is waiting for you at the end? Maybe it is time to slow down? I am saying it mostly to myself but if it inspires you to sit back and enjoy a moment, it will make me happy.
Not sure where you can get time to slow down? Let's start with small things. That's where I am planning to start:
- no eating while moving or standing
- cooking as many meals as possible
- no blackberry/iPhone (which means no checking Facebook!) in the bathroom
- no blackberry/iPhone on the dining table
- no checking emails while talking with a friend
Where else can you see yourself emptying out a few minutes to just be in the moment?