10 Tips on How to Become a 'Spirit Junkie'
Written by
Gabrielle Bernstein
Gabrielle Bernstein is a New York Times bestselling author of six books, as well as a Kundalini meditation teacher. She teaches a practical application of principles emphasizing self-love, forgiveness, and a holistic approach to spirituality.
Our editors have independently chosen the products listed on this page. If you purchase something mentioned in this article, we may
earn a small commission
.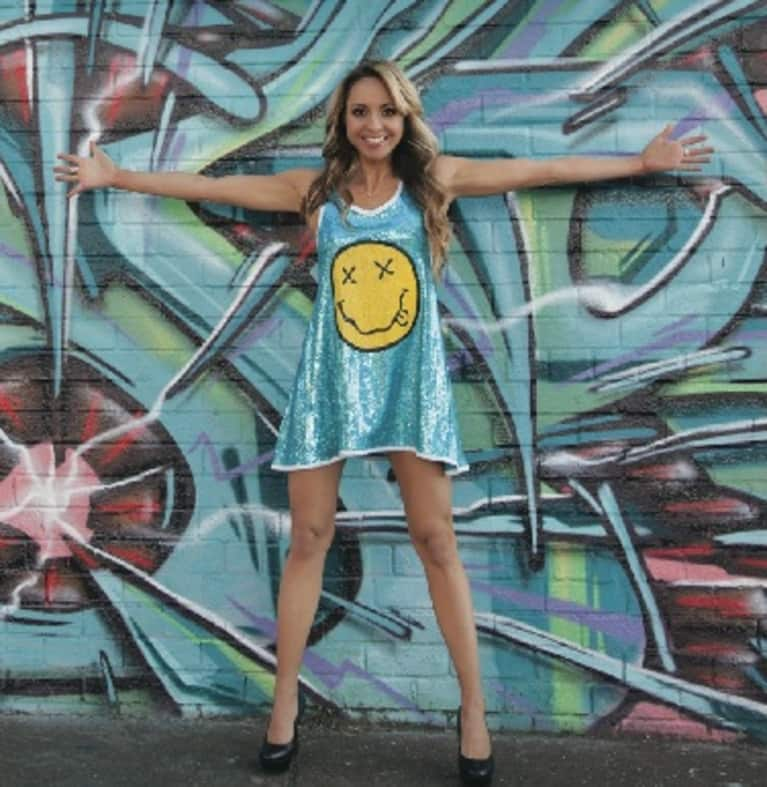 I've battled anxiety, eating disorders, and even drugs. Every day I turned to my journal and the pages were filled with self-loathing and self-doubt. Today my journal entries are much different. Today my journal is filled with joy and authenticity and I've beat my additions to fear, food, and drugs. I now consider myself a 'Spirit Junkie.'
How did my transformation take place? Well, it was a long and sometimes painful process, but it was totally worth it. The good news is that if you're looking for direction and guidance on your own spiritual journey, I'm here to help! I've written a book, Spirit Junkie: A Radical Road to Self-Love and Miracles, which I hope can help take you wherever you need to go on your spiritual journey!
Intrigued?
 Here are 10 tips on how to become a Spirit Junkie!
1. Always choose love over fear
2. Practice the F Word: Forgive
3. Gratitude is the only attitude
4. Be of kind to others
5. Daily Meditation
6. Daily Prayer
7. Be willing to let go of resentments
8. Be open to receiving guidance
9. See everyone as equal
10. Expect Miracles
I hope you can become a Spirit Junkie, too!