Q & A with Babar Author & 86 Year-Old Yogi Laurent de Brunhoff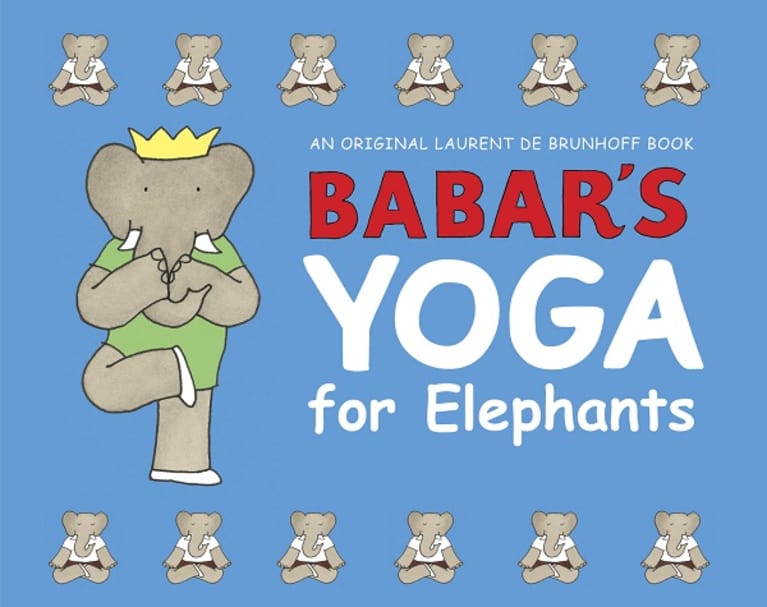 Babar is one of the most famous elephants in the world as the star of the incredible series of eponymous children's books. (My favorite is Babar's Yoga for Elephants.) 86 year-old Laurent de Brunhoff has been writing and illustrating the famous Babar series since 1946 (he took over the series from his father, Jean, after he passed away) and looks incredible and is still going strong! Why is this so? Probably because he's a yogi!
In this exclusive interview, Laurent talked to us about Babar, his yoga practice, and more!
MBG: When did you began a yoga practice?
LDB: I began studying in Paris over thirty years ago with an Indian master, Shri Mahesh. I started because I wanted to.
How often do you practice? Where do you practice?
I do 20 minutes of yoga every morning, the same everyday. I do it in the living room usually, but I am very adaptable.
How has your yoga practice evolved?
I am 86 old now. So I cannot stand on my head, as I used to love doing. But I am still very flexible.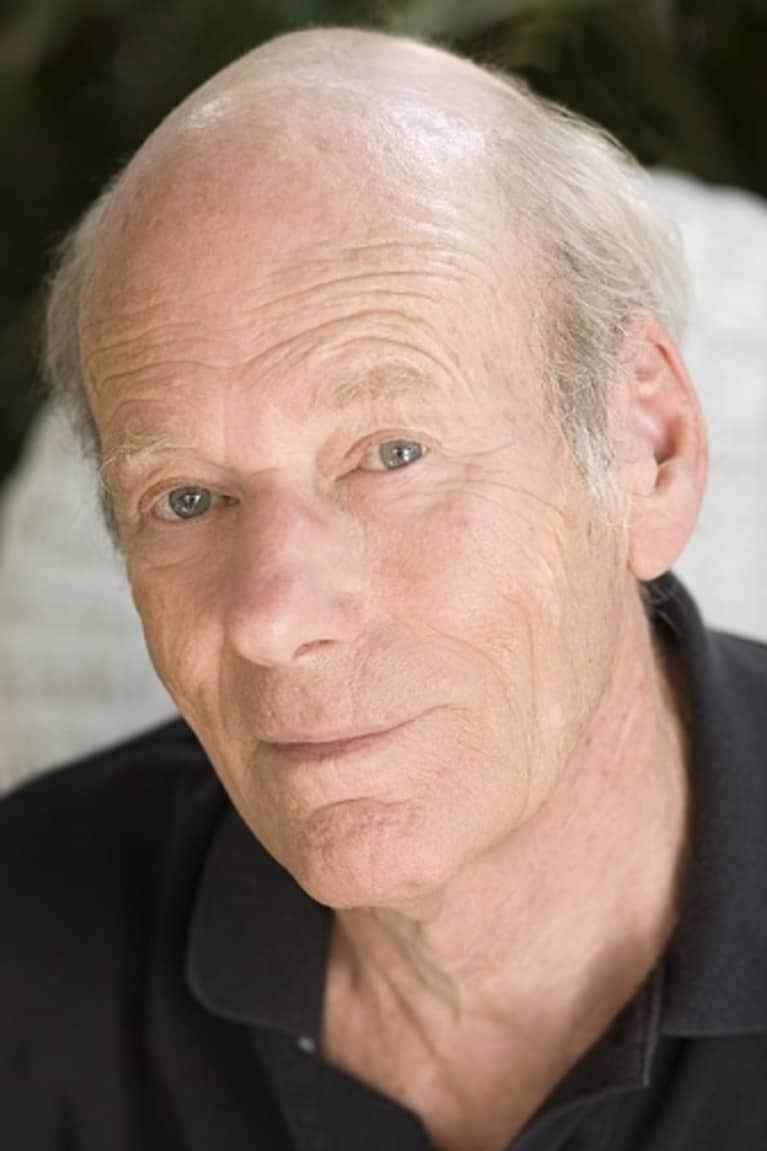 Does yoga help you creatively, physically, mentally?
I don't know how I would get along without yoga. It helps me for everything. I love the meditation side and also the physical challenge.
What's next for you? What are you working on?
I have just published a book called Babar's Celesteville Games, in which romance blossoms at the Celesteville Olympics!
After 80 years -- this is the 80th anniversary of Babar -- there is another wedding in Celesteville. It's time for the next generation, and for Babar to become a grandfather.
What do you love about Babar? 
Babar has been my friend my whole life. I've lived with him and he has lived with me. Except for my brother Mathieu, he is my oldest friend.
How do you want Babar to be perceived in history?
I hope he reflects my belief in peace and compassion.
For more on Laurent and his Babar series of books, check out Amazon