GIVEAWAY! Win 2 Eco-Friendly T-Shirts from Rain Tees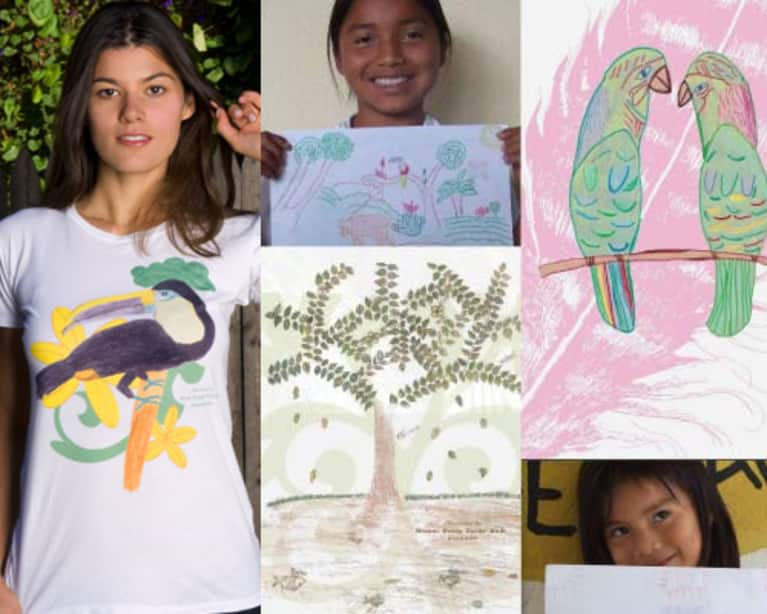 We've teamed up with our friends at Rain Tees to give away two awesome eco-friendly t-shirts, that you get to choose! Enter on Facebook here!
That's right, our winner will get to choose whatever two t-shirts they like from this awesome company with an awesome mission!
Enter on Facebook!