Words to Promote Positive Changes in the World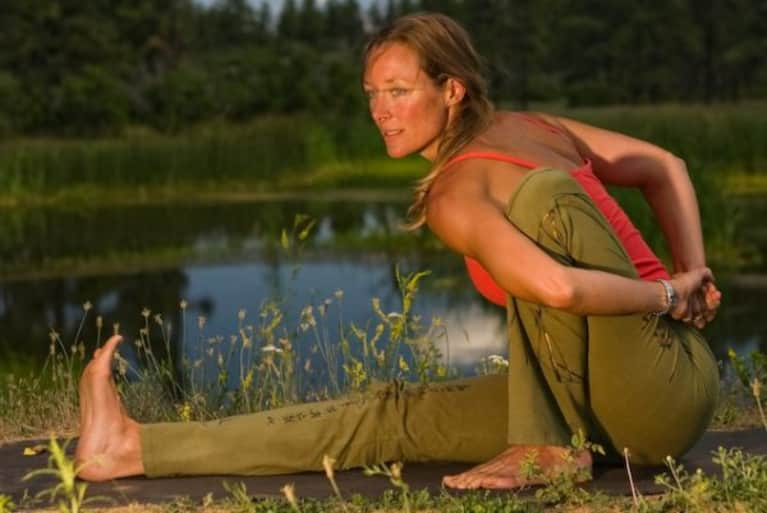 Our world is shaped by words. Some cut deeply through the core of humanity while others rock us like sweet lullabies. It is no wonder we have all heard the phrase "think before you speak," as words command authority once they leave our lips.
The Buddha said, "Words have the power to both destroy and heal. When words are both true and kind, they can change our world." Anyone who has survived being lied to, and those victim of gossip and libel, understand that the potential for revenge and retaliation lays coiled on the tip of the tongue, leading to more harmful words.
We all want to live in a world free from the side effects of verbal degradation, and guiding our thoughts to squelch negative dialogue before we speak is how we can help to create this world.
Motivational speakers, blog writers, songwriters and marketing specialists respect the impact of cleverly appointed words to conjure up an image, emotion or create change. In order to fully get your point across and avoid miscommunication, confusion or hurt feelings, practice the following suggestions.
1) Avoid idle chat, gossip and words that intend to hurt.
Limit trivial banter. William Shakespeare said, "When words are scarce, they are seldom spent in vain." Releasing the need to talk about someone in a negative way frees your voice to express what really matters. Many of our grandmothers told us that if we can't say something nice, don't say anything at all. When you speak words that do not contribute to a greater good, you waste precious time and energy.   
2) Speak your truth.
Once you've become better at reducing useless dialog, you can direct your valuable energy toward communicating what is real and authentic in your heart. This presents a challenge in some because of a fear of what people might think or how they'll respond. Feeling as if you are unable to fully express yourself can lead to the type of resentment that clogs your ability to share your thoughts constructively.
To move beyond fear and master speaking from your heart, carefully choose words that facilitate peace and avoid blame. By doing this, you can genuinely let go of outcomes and detach from reactions, because you're speaking the truth. This is not to say that you must be nice all the time. You are not trying to change what you say; you are finding positive ways to say it. Once you understand this, the fear of speaking clearly will dissipate like wispy, white clouds of breath on a bitter cold day.
3) Be a good listener.
To be effective at speaking also means to practice listening with an open mind. Patience is a key component in the art of listening because you must slowly and calmly detach from the cycle of emotional action and reaction. Digesting someone else's words gives you time to thoughtfully craft a response that supports a positive outcome.
No human being is totally above gossip and dishonesty. It takes work and determination to align each word with the purpose of contributing to a greater good.
Let us all practice thinking before we speak, and assure our words are backing a genuine desire to promote positive changes in the world. Like the Buddha said, we can either destroy or heal with the power of our words.
What are your words that contribute to positive changes in the world?