The Importance of Praise and 'Thank You'
In this powerful yet simple three-minute TED Talk, Dr. Laura Trice explains the importance of two awesome words: "thank you."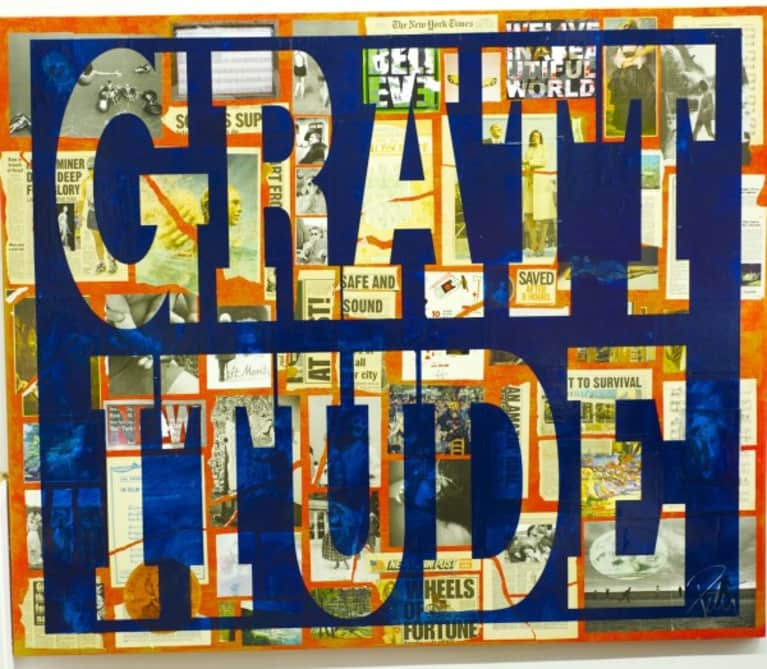 How did Laura become so interested in the power of praise? She said it stems from her work in a rehab facility:
"I'm fortunate enough to work in the rehab facility, so I get to see people who are facing life and death with addiction. And sometimes it comes down to something as simple as, their core wound is their father died without ever saying he's proud of them. But then they hear from all the family and friends that the father told everybody else that he was proud of him, but he never told the son. It's because he didn't know that his son needed to hear it."
Pretty powerful, right? Here's the video below. (PS - How great it artist Peter Tunney's 'Grattitude'—double the t's for double the gratitude!)