Vegetarians Enjoy More Oral Sex Says Study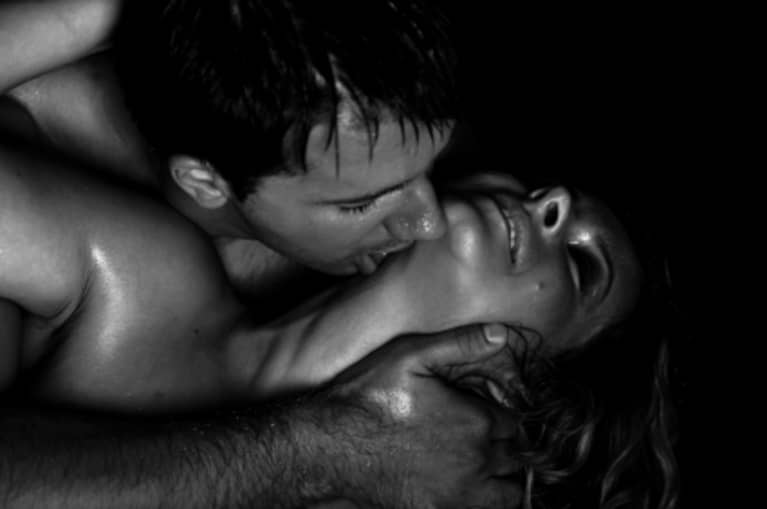 There are numerous studies that support the health benefits of a plant-based diet, and some even say that 'vegan is the new Viagra.' Now the online dating site OKCupid has some new sex insights with regard to a veg vs non-veg diet.
With their '10 Charts About Sex' feature, the site highlights some interesting 'observations and statistics from hundreds of millions of OKCupid user interactions.'
The charts cover everything from Women by Body Type: Sex Drive vs. Self-Confidence (Curvy Women vs. Skinny Women), and Odds Someone Enjoys Giving Oral Sex: Vegetarians vs. Non-Vegetarians.
Here's the chart. What do you think?