Don't Outsource Your Health to Doctors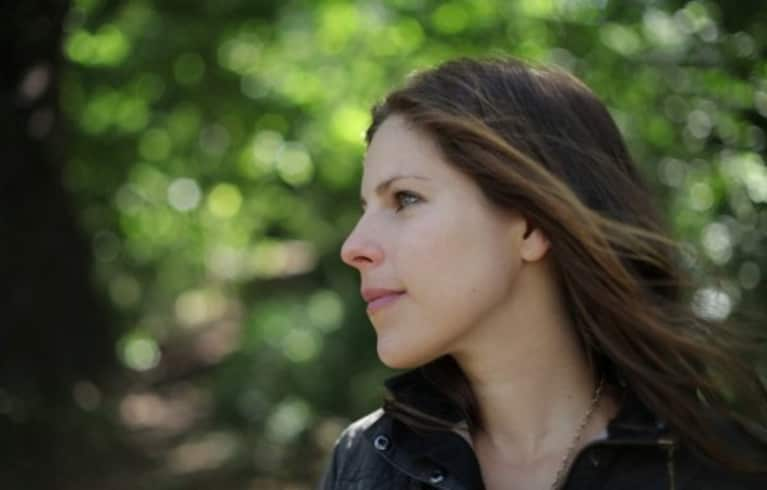 It's month two of my intern year in a major NYC hospital. My time has never been less my own. I've never worked longer hours, or struggled harder to get to a yoga class. Just getting to the grocery store at night for an avocado and a few slices of health bread for the next day's sandwich has become like, a seriously huge challenge. Although, one look at the watery macaroni salad they feed us for lunch is enough to motivate me to get to the store even when all I want is my bed.
The time and energetic constraints of this job have shown me what so many of you already know: what really wildly hard work it is to take care of one's body well.
When I started in July, I was as balanced, relaxed, and embodied as they come. The first few days of 5am wake up calls and long hours in a perpetually frantic atmosphere literally made me feel sick to my stomach every morning, and I wasn't pregnant. I became an insomniac. I lost weight. Yoga poses that used to feel like slipping into bed suddenly felt like torture as my muscles stiffened with tension and infrequent use. I actually vibrated with stress.
The first paradox here is that since growing accustomed to a baseline of relative sleep deprivation and nearly constant low-grade tension, I actually feel better. Or rather I'm less aware of how I feel -- the discomfort is normal.
Oddly this state of being helps me identify a little better with my average patient. Most rarely exercise. They eat processed food. They are on 25 medications. They are sedentary. They are stressed out from work or family. They are habituated to low-grade toxicity all the time. They live the twisted normal of 2011 city existence.
The second paradox is that little from my western medical training serves to alleviate this toxicity. Drugs rarely make people feel better until their health is so shredded they are forced to depend on meds to keep going. What I do at work is about disease management. What we all need is health optimization.
So what do I tell people? Your body is your temple. If you can find one thing that feels great and gets you moving, do it as much as you can. If you don't know what that is, try everything there is until you find it. Yoga, swimming, running, walking, biking, Pilates, weights… whatever. Giving your body a way to move that feels good enough to keep you coming back is the same as acknowledging its presence, giving it respect, and giving yourself love.
Love also comes in the form of nourishment. Don't make your body a dumping ground for the sugar/booze/caffeine/salt rush that might pick you up for a minute, but leads to heart failure, cancer, and stroke in the long run. Do eat green, real, and whole.
Essentially, don't outsource your health to doctors. We can help you with disease but the rest is on you. Own your body, take charge of your wellness, find constructive ways of dealing with stress, take the extra few minutes to buy and eat food that wasn't born in a plastic wrapper. Everything you do counts, and though the initial friction of change can be rough, you have the power to make yourself well.