The Art of Life Coaching: 6 Tips for Choosing a Coach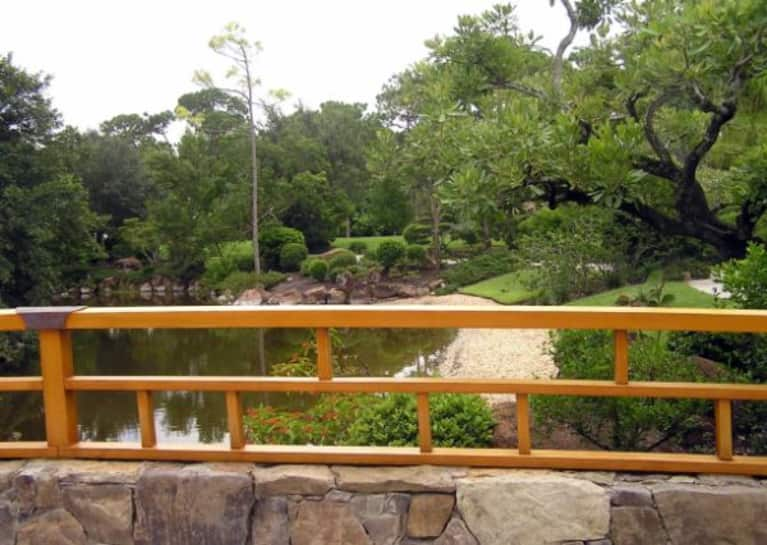 Life Coaching is not only a profession, it is an Art Form. It has emerged in recent years as a powerful way that people get help, providing them with their very own "guide" or "helper", who works with them to improve all areas of their lives. It has shifted the paradigm of how people get help, by taking a unique, client-centered approach to making changes. Since Life Coaching is an Art Form, then a Life Coach is an artist, and like any successful artist, being a Life Coach requires not only inborn talents and gifts but also trained skills and a passionate desire to contribute to the world. And as an Artist, they must continually hone their skills in order to help their clients bridge the gap between where they are today and where they want to be.
A Life Coach never takes a coaching session lightly. They see it as holding a sacred space for another human being, giving them the opportunity to truly be heard (sometimes for the very first time in years), and within that sacred space, miraculous things begin to happen. The person's own problem solving abilities begin to unfold and they find they are able to solve their problems without outside advice. This realization in itself is life altering. The individual begins to see things from a different perspective and taps into that part of themselves that already knows the answers. They become the captain of their own ship, so to speak.
Listening, with full focus and attention on the other person, is a necessary part of Life Coaching. Rarely are people listened to today in our fast paced world. A Life Coach has a natural ability to listen. It is powerful for clients, the ones who are truly heard and allowed to express themselves fully, to have someone who listens to them. Assisting others in having a beautiful life involves more listening than advising. When someone is listened to with full focus on what they have to say, they create their own solutions, arrive at their own decisions, and discover options they did not see before. When they talk things out in a safe space, with another human being who has no agenda or preconceived notion of who they are or should be, it brings light and fresh air into their soul, opening the door to a life filled with new possibility.
As a Life Coach, I have a personal ritual that I do prior to each and every coaching session to clear my head, so that I am fully present for my client. Listening is not passive, it is focused. A Life Coach has to listen for the subtle statements and words that give them hints leading to a client's fears, dreams and passions. They must also tap into their own intuition. To do this a Life Coach must be fully present.
Many people who want a Life Coach are already happy and successful. This is because Life Coaching does not see people as needing to be "fixed". A Life Coach will bring them to a place of freedom…from their perceived limitations, fears and any other obstacles, so that they may achieve the life they always wanted.
Life Coaching creates a bridge connecting and individual not only to their desired life, but also to the outside world. It enables them to tap into their gifts, talents and passions and take them out into the world. In turn, it will also connect the world to them. When they take care of themselves, they have more to give to others.
Life coaching is timeless and depends not on a person's age, but on their gifts, talents and their passion. People in their 70's, 80's and beyond have much to contribute to the world and the world is in need of their contribution. Age is not a limit, it is a gift and with it comes priceless wisdom.
What is most beautiful about the Art of Life Coaching is that it's real, it's tangible and action oriented. It is dreams turned into reality. Like an Artist creating a painting, a Life Coach sees their client as a blank canvas with a world of possibility, where the only limitations are their own.
When choosing a Life Coach there are certain qualities you want to look for. Keep in mind that there is no actual licensing for Life Coaching. There are thousands of coaching certification programs and courses, each with different methods, techniques and philosophies. A Life Coach with many certifications may not have the ability to listen well or have natural people skills, while another with no formal certification may have extraordinary listening skills, insight and wisdom. When choosing a Life Coach, my recommendation to you is to ask yourself the following questions.
Does the Life Coach listen well and give you their full attention?
Do you feel that you have a good rapport with them?
Are you comfortable enough with them to be honest and open?
Do you feel understood?
Do they seem to be passionate and genuine in what they do?
Do you feel they have your best interests at heart with no hidden agenda?
A Life Coach should be listening to you and guiding you, not telling you what to do. At times they may share with you, ask you questions, create scenarios or even make suggestions, but they never tell you what to do. They are not consultants, nor are they therapists. Remember, you are in control.