Whole Foods Market Launches Wellness Clubs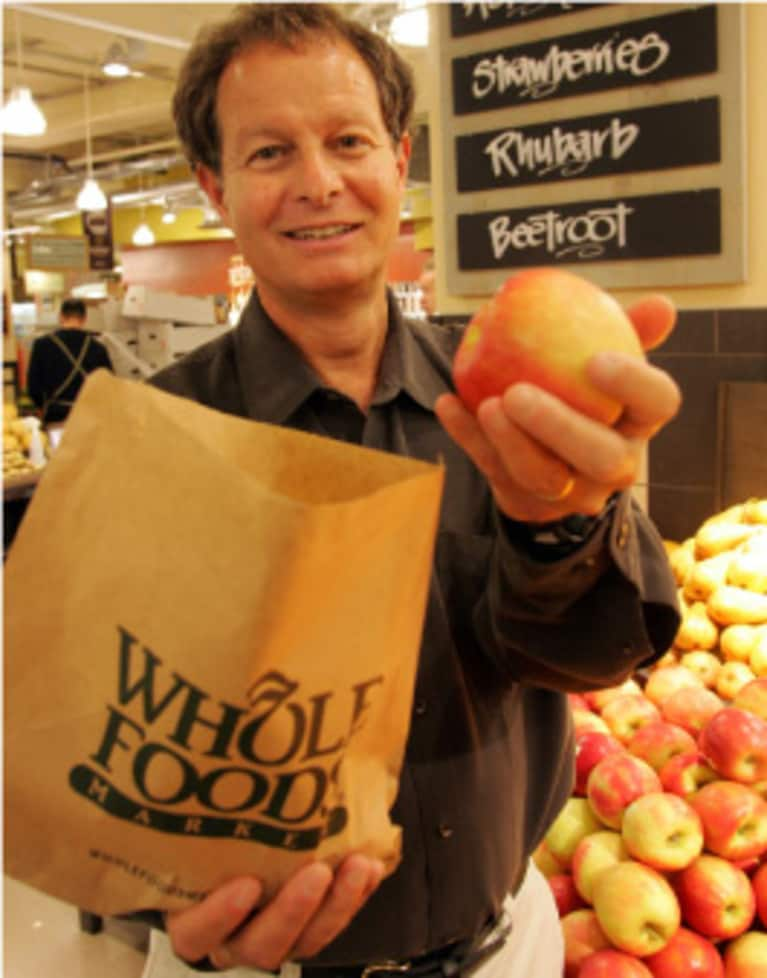 The country's largest natural and organic grocery retailer, Whole Foods Market, is now testing Wellness Clubs in five pilot stores.
The first club just opened last week in Dedham, MA and they'll be opening in Chicago, Oakland, Princeton, NJ and NYC (Tribeca) in the coming months. If all goes well, they plan on rolling out the clubs in locations across America.
So what exactly is a Wellness Club?
Whole Foods Market highlights some of the member benefits on their website, which include:
10% discount on a wide variety of healthy foods.
Unlimited classes in cooking, nutrition & healthier lifestyle choices Supper Club discount
Access to a growing Local Network of businesses that promote health and well-being and that provide additional benefits to wellness club members
Cooking demos & community events
Discounts on private coaching and person cooking sessions
What about cost? There's a one-time initiation fee of $199 and a $45 monthly membership. The private nutrition coaching part of the program is particularly promising:
When you schedule a session with one of our coaches or our chef, they'll help you identify your goals, and then give you the tools and support you need to achieve them. Whether you'd like a private shopping tour, tips on stocking a healthier pantry, help converting favorite recipes, and more -- our coaches are here for you.
Whole Foods Market Founder and CEO, John Mackey, tells USA Today, "If you want to shift the paradigm, you have to be willing to do bold things. It will be controversial, but it will also be catalytic."
What do you think? Are Wellness Clubs the wave of the future?