Unleash Your Inner Superhero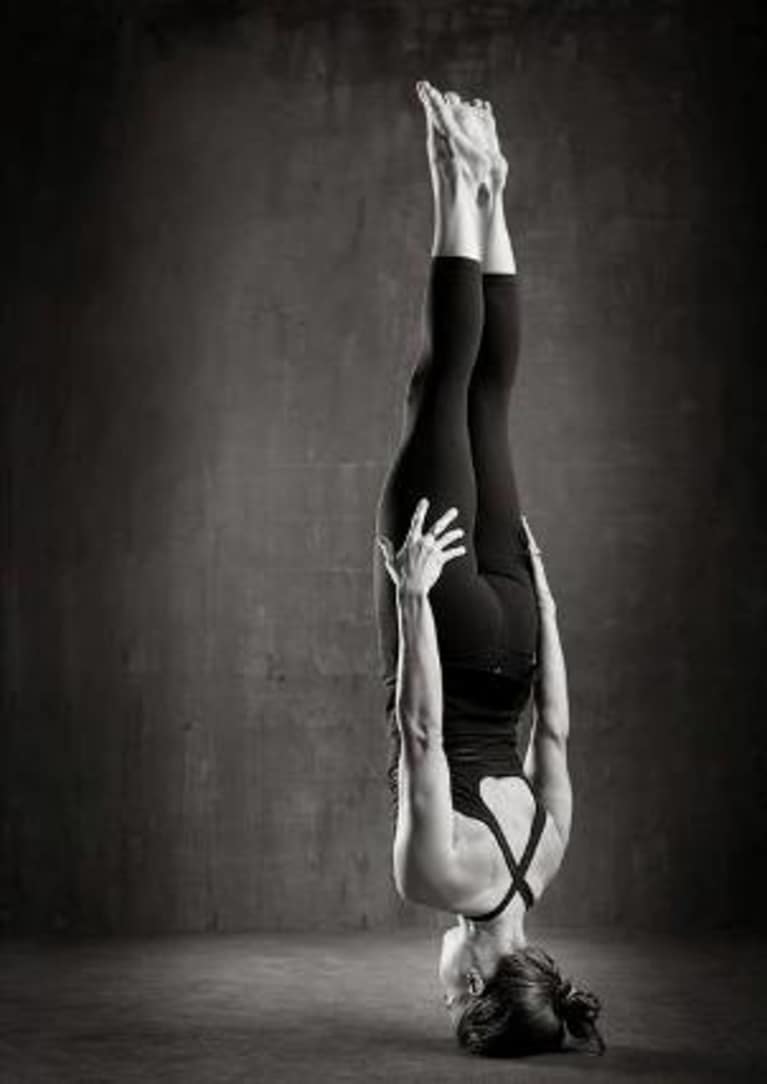 A recent trip to teach at the Mountain Pose Yoga Festival and an inspirational talk by Kris Carr got me back on my juicing and after a month of daily juicing and adding a few simple things to my smoothies I feel like a bonified superhero! So much so that my boss at Nike asked me if I ever run out of energy and I honestly had to think about it. My life has been full throttle lately and my husband thinks I'm nuts but I have to say I feel TERRIFIC!  
Sometimes I wonder what my patients think, they must wonder if I'm on something because I feel like I'm working at super speeds. Normally I would work this way and be exhausted at the end of the day but nowadays I go home and actually get things done instead of flopping on the couch to veg out. It's amazing what you can get done when you have superhero energy.
So here's my how to guide to unleashing your inner superhero!
Obviously please consult your doctor if you have any health conditions and if all of this healthy stuff is new to you start a little at a time, otherwise your friends might not recognize you.
1- First and foremost start your day with a glass of water followed by some greens juice. I literally fill my cutting board with some assortment of produce like:
chard, collards, kale, broccoli stem, fennel, basil, cilantro, spinach, celery, cucumber, parsley, lemon, add 2-3 carrots and/or a small beet or 1/3 of a large beet (use the carrot & beet greens, they are especially good), maybe a little cantaloupe or watermelon or other melon
You will need a good juicer for this, I love my Omega Juicer. I've had it since college and I throw pretty much anything in there. I would even go so far as to say that it's probably the best kitchen device investment I've ever made. Start simple with the juice. I find cucumber, lemon, spinach & carrot to be a good place to start for most people.
I try to take it easy on the sweet veggies and just add a little fruit. The more bitter the juice the more potent the drink, superheroes don't eat for pleasure they eat to feed their superpowers.
Load up on the leafy greens, these are rich in minerals to feed your muscles and are great for the liver. Basil, cilantro or fennel can be added for a refreshing taste. Fennel is great for digestion, cilantro is good for eliminating heavy metals from the body and basil is a great antioxidant & anti-inflammatory. The watermelon, celery, and cucumber are all good at regulating water in the body and are very cooling in the summertime. Beets are good for the liver and the carrots are high in vitamin A for the skin & immune system but both are high in sugar so go easy on these, sugar will inhibit your super powers. Cantaloupe is great for the summertime especially for athletes because it is high in potassium to rev up your muscle power.
Play around with different combos and enjoy!
2- Have a smoothie about 30 minutes or so after the juice. I drink the juice as soon as I make it then pour my smoothie into a jar and take it on the road with me to work. I usually just throw in whatever I have but here is what I have been adding (keep in mind that my palate loves greens & adjust accordingly)
- 1tbls maca powder
-1tbls of greens powder
-1tbls cacao powder
-Mediclear Plus protein powder by Thorne
-handful of nuts
-coconut water & or water to taste
-fruit & veggies of choice (I usually throw in a few strawberries and a couple leaves of chard or spinach)
3- Always make time for daily yoga and meditation. Superheroes know that their super powers will quickly fade if they don't take care of themselves.
4- Like everyone superheroes need passion in their lives, it makes the world go round, find it, feed it, love it!
5- Superheroes need plenty of sleep to restore their powers so be sure to get at least 7-8 hours of sleep each night.
Don't forget becoming a superhero takes time so be patient. This process could take months before you see powers like peace of mind, endless energy, deep restful sleep or a more fulfilling life starting to manifest. However, if you begin to feel like you can fly don't go jumping off of rooftops this superpower takes many years to master.