The Challenge of Continuance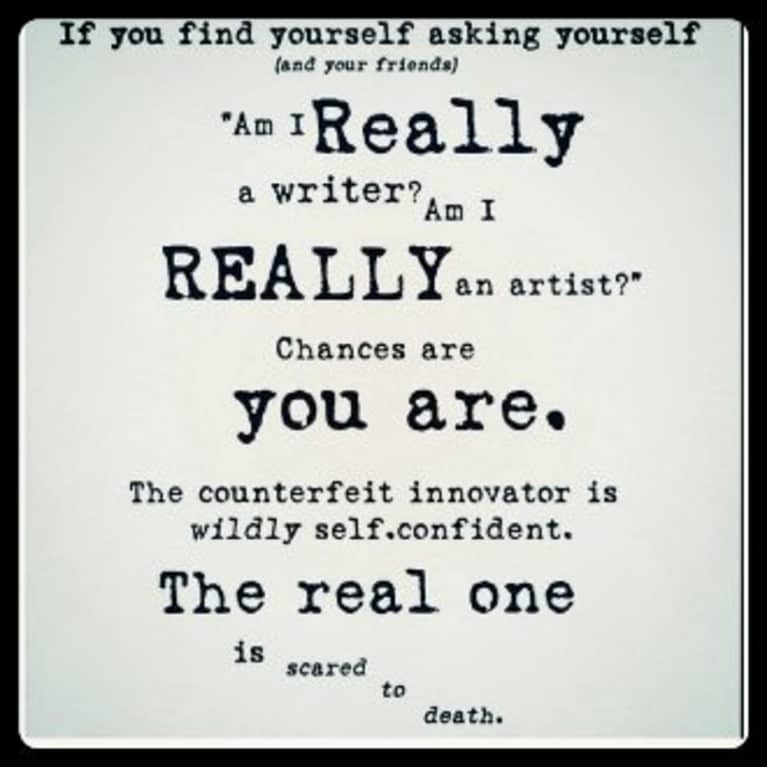 Three weeks ago I committed to my fourth 21 day yoga challenge. Today I stick my tongue out to my fear of commitment and say, "HA! I finished it again!"
When I completed my first 21 day challenge it was a massive achievement. I had never spent 21 days in a row doing something good for me. I felt as if I could conquer the world as long as I had 21 days to do so, but first I deserved a vacation. After my first challenge I took almost a week and a half off, and almost immediately fell back into the habits of eating poorly, staying up too late and general self neglect.
Then one morning, I was awake long before the sun was up. I lay in bed debating going back to sleep or heading to the early morning class at the studio. I mentally flipped through the borderline debauchery of the week and a half I'd been back to my old habits and decided if I wanted to truly move forward and grow in all aspects of my life, yoga was the first step.
I have a habit of dreaming big. I imagine great accomplishments in my career, my love life and my creative ventures. I have everything planned exactly as it's going to be when I get "there." What I don't ever seem to consider is how long the journey or how arduous the adventure is I'm about to undertake, therefore I have a tendency to go about half the distance necessary before I give up and convince myself that I didn't have the stamina for a particular plan or that it was just too silly of a dream to be followed. That's why I'm not an astronaut, psychologist, fashion designer or a multitude of other fancy titles. I would give up and find some other avenue with an easier attained, yet less fulfilling goal to achieve. As long as I was moving from one attempted achievement to the other, the illusion of productivity was enough to keep me moving. My life was comprised of busy work. I was always busy but I never felt as if I accomplished anything.
Four months ago, I launched a community for women writers. Every day is a challenge, I'm scared I don't have the stamina to maintain it in the long run, or I measure my success by the skewed societal version of prosperity. Old doubts begin to chip away at the edges of my confidence and I know it's time to hit my mat and re-visit my intentions before this brilliant endeavor goes the way of my dreams of becoming the next Sally Ride or Betsy Johnson.
When I set the intention of having a consistent yoga practice, it was easy. After 21 days and seeing the results, then seeing them almost completely eradicated in the following few weeks, I knew that I was ready to make a commitment to change my life for the long run. What I didn't realize was how many other aspects of my life would change after that initial intention.
People ask me why I continue to do the 21 day challenge, after four you'd think I would just continue with my regularly schedule yoga of four or five classes a week. My answer is that I never stop learning. With every challenge, I'm presented with a new opportunity to go deeper and feel more. It is an opportunity to take what I've learned and experienced and amplify it in my life. It's a reminder that I can stay the course and achieve those great accomplishments and reach those lofty goals.
Yoga is my temperance, my fuel, my consistency. My 21 day challenges are my second wind, my deciding factor, my cleanse. After 3 weeks of daily yoga and writing, my mind is clear, my body strong, my spirit invigorated. Goals will be achieved, dreams will come to fruition, life will be in balance.