When Bandier dropped a pair of gold-star-covered leggings in early April, they immediately sold out. And as lovers of all things astrological, we could see why—yoga gets even more magical when your pants imitate the calm, mystical night sky.
Bandier isn't the only brand peddling leggings with celestial prints this season. A few clicks around the internet and a quick scan of your yoga class will tell you that moons and stars are everywhere. Here are our favorites, plus how to wear them outside of the studio. We promise they'll make your evening trek to the grocery store out of this world.
Ultracolor Ultra High Lux Knockout Print Leggings, $196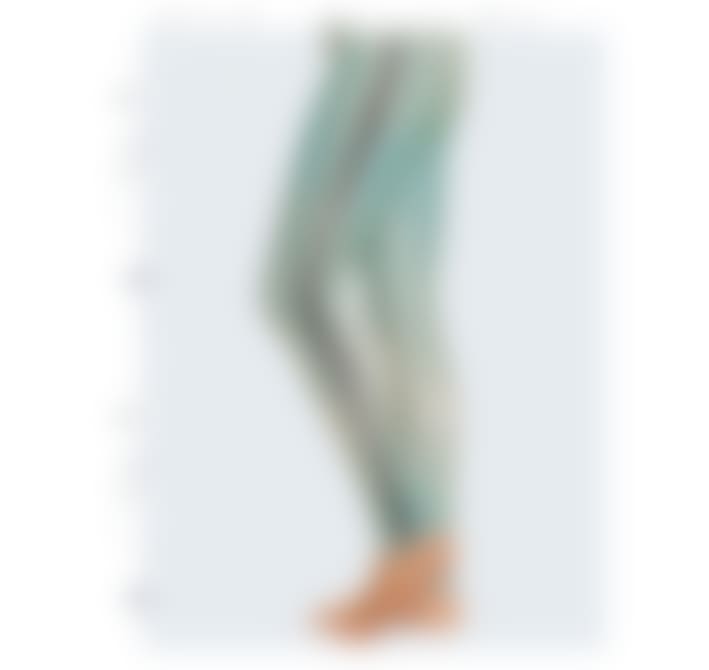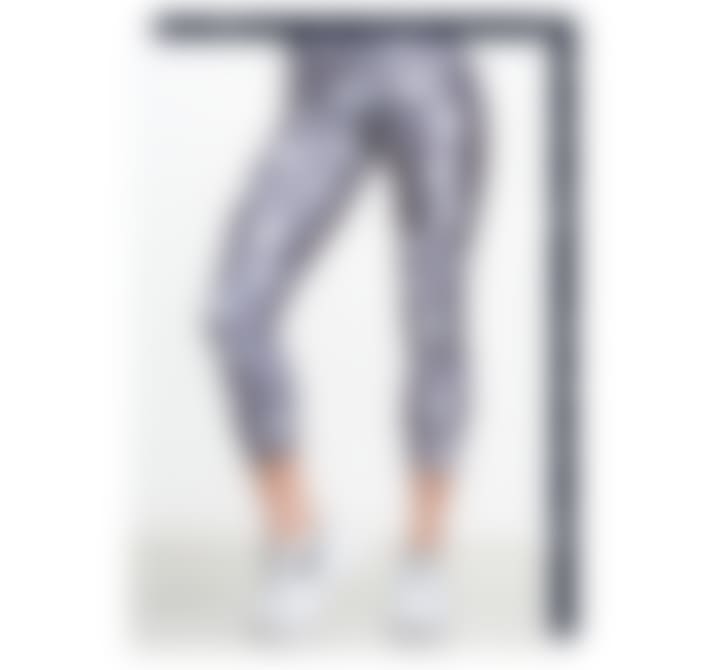 Terez Heathered Star Performance Capri, $75
Here's how to style them.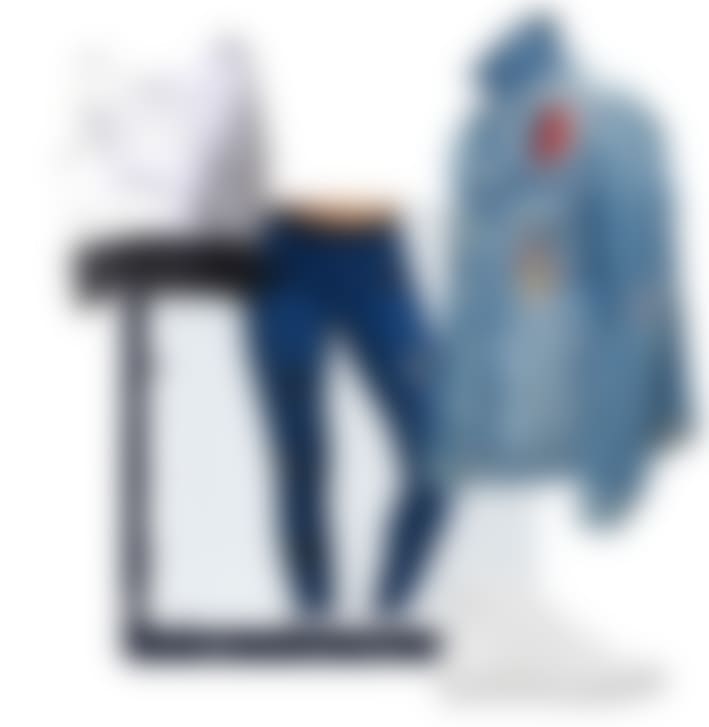 Kenneth Cole Molly High-Top Sneaker, $77.99
Adidas Marble Speed Crop Tank, $40