Facialists always have glowing skin. It's par for the course. Even if they struggle to make time for the full-on treatments they give their clients, it's their mega daily tricks that give them that makeup-free glow we're always trying to channel. A chat with one of NYC's (via Hungary) most in-demand estheticians, Ildi Pekar, reveals a kaleidoscopic array of quirky, effective, and natural techniques to arm you with a fun arsenal of new beauty secrets. Oh, and a complexion worthy of a pro.
Earl Grey tea.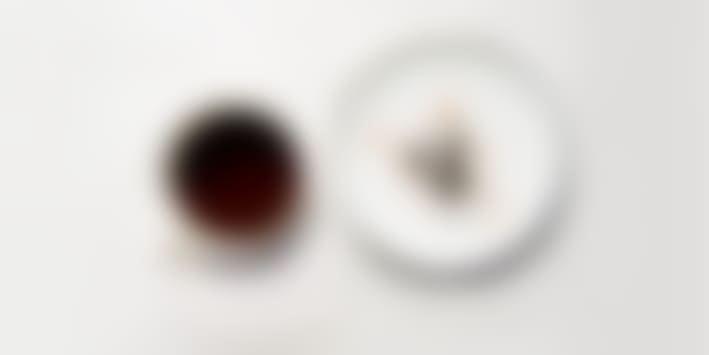 Back when I was a teenager in Hungary, we used to rub Earl Grey tea on our faces to give ourselves a fake tan. Flash-forward a few decades, and if I'm after a "just been in Tulum" glow, I soak a tea bag in water for 30 minutes and let it steep until it's cooled down. Then I'll soak a cotton ball in the mixture and wipe across my face and body to get all the radiance without the harmful effects of the sun's rays.
Poppy seeds.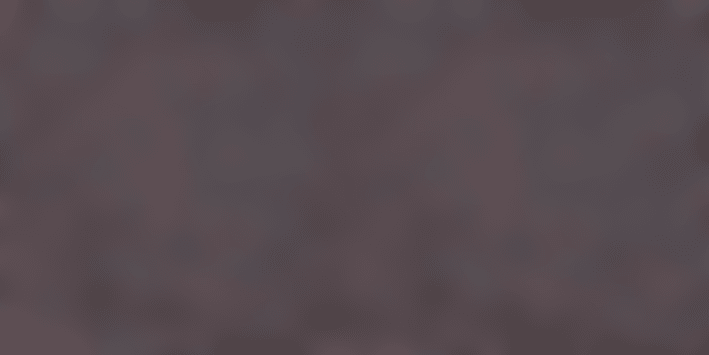 The practice of sloughing off dead skin is a year-round pursuit for a facialist. Make spring-cleaning your pores a full-blown skin-care affair with my favorite nontoxic scrub. Mix one teaspoon of poppy seeds with Hungarian thermal water (or any herbal teas you have lying around) for a gentle yet effective facial scrub. Apply to the face in circular motions to stimulate skin and remove cellular buildup. Then rinse off with warm water and follow with your favorite hydrating moisturizer.
Raw honey.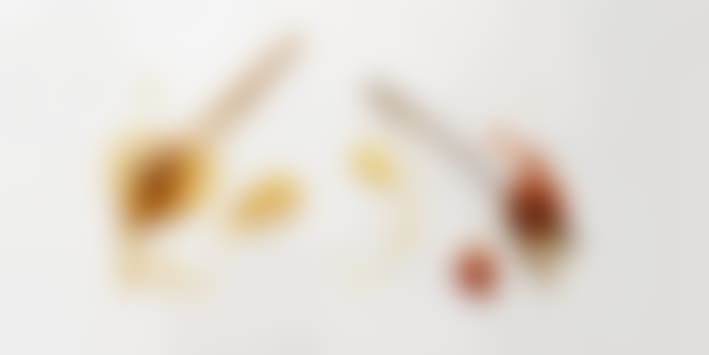 In Hungary, honey is a must-have ingredient. When I was growing up, bee nectar was the magic elixir we used on everything from cuts to sore throats. As honey contains a high content of vitamins, minerals, and amino acids, which aid in keeping your skin healthy, its renowned antiseptic properties make it almost impossible for bacteria to thrive. It's also a natural humectant, helping your face to attract skin-plumping water throughout the day. Use raw honey liberally and often as a natural facial cleanser, moisturizer, and all-purpose healing salve.
Crushed grapes.
Hungary is known for its delicious red grapes, and in comparison to the ones I find in the United States, they are much smaller and sweeter. Back home, we use the grape meat and the seeds to tighten and help retexturize the skin. Take a few red grapes, smash them, and then use a sieve to separate the skin and juice. Mix juice with one teaspoon of honey, apply it on the skin for 15 minutes, and then rinse with lukewarm water. Get ready for your skin to glow!
Thermal water.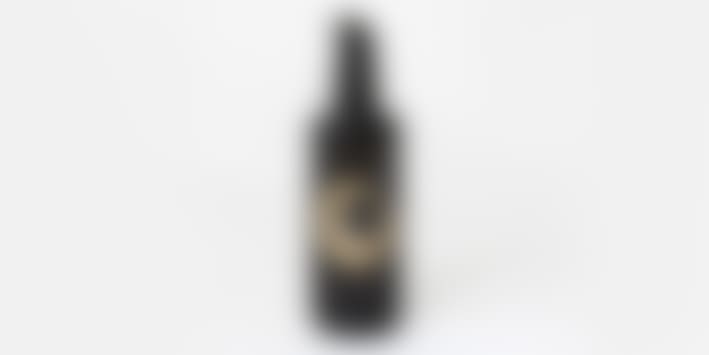 When I was younger we used to use thermal water as a skin refresher, booster, and toner. It is rich in magnesium, potassium, calcium, sulfur, and zinc, and you'll see a noticeable difference in the skin when you saturate it with these minerals. With balanced dermal hydration levels, the stability of the skin cell is much stronger and more capable of fighting against damaging stress and free radical activity. I make and sell my own Hungarian Thermal Water Tonik ($80) but am also a fan of other Hungarian brands like Eminence and Omorovicza, which have effectively bottled the therapeutic benefits of the city's legendary thermal springs.