Doctors Tell Woman She Couldn't Get Pregnant... But Then She Found Yoga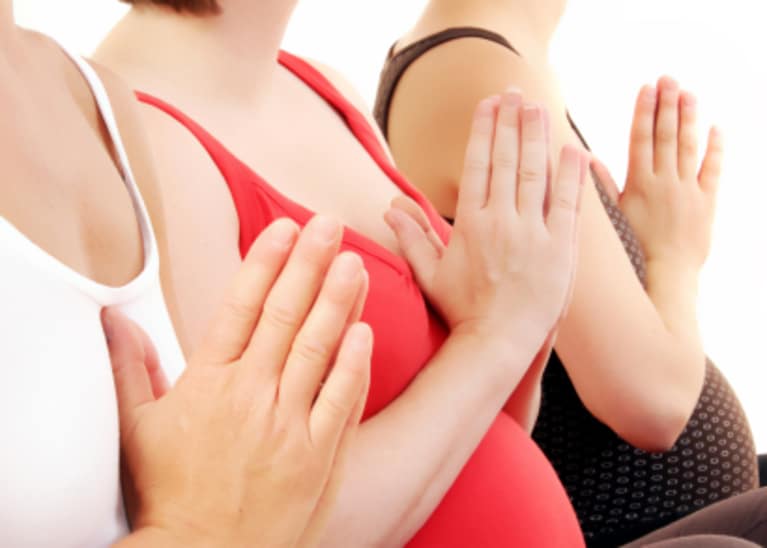 When Taylor Lackman was 20-years-old, doctors told her that she'd never be able to have a child. 10 years later she got married and unsuccessfully tried to get pregnant -- until she found yoga.
The Montreal Gazette reports on Taylor's inspiring story of how yoga helped her become pregnant without any medical intervention.
Right before Taylor was about to begin to IVF, she said to herself, "I am a complete mess. I need to get my body ready." She then hit the yoga mat instead and never looked back.
Taylor went full speed-ahead with her yoga practice. She researched poses and sequences that might help fertility, worked with a nutritionist, acupuncturist, and osteopath. She then became pregnant.
Taylor says:
"If yoga wasn't the thing that caused me to get pregnant, it was the thing that helped me to pull myself together and helped me to carve out the space in my life to make room for a baby."